These 10 stories attracted the most attention from our readers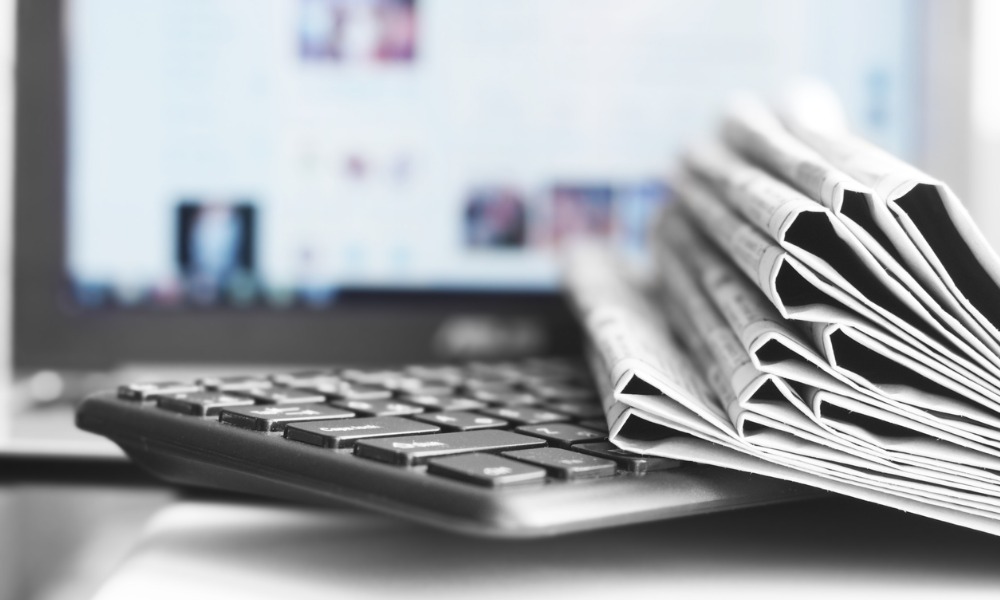 A busy year for Ontario's legal scene, 2019 kicked off with the law society's bencher elections and culminated in a sweeping justice system reform bill.
Law Times saw changes of its own, including sunsetting our print edition and re-launching our email newsletter. We are fortunate to have readers who are more engaged than ever. Here are the stories that got the most views on LawTimesNews.com this year.
Despite promoting their schools to international students as a pathway for immigration, Canadian universities, colleges and the federal government are recruiting so many from abroad, there are not enough spots to honour the promise, say lawyers.
A new data-collection system tracking when Canadians enter and exit the country will give immigration authorities clearer vision of integrity issues, increase work for the immigration bar and raise privacy and transparency issues, say lawyers.
Ontario's Law Society Tribunal Hearing Division said a lawyer's "unfamiliarity with social media appears" to have been a significant contributing factor in his failure to adequately supervise his articling student.
Global law firm Dentons Canada LLP was locked in a $1.7-millon dispute with its insurer after staff at the firm's Vancouver office fell victim to an alleged scam.
For the first time since 1918, Ontario's legal scene will not include insurance law firm Hughes Amys LLP.
Disbarred lawyer John Findlay was sentenced to serve two and one-half years in federal prison and ordered to pay about $1.7 million in restitution to the Law Society of Ontario's compensation fund.
Real estate lawyer Doug Downey will be Ontario's new attorney general, Premier Doug Ford said. Downey, a Progressive Conservative member of parliament for Barrie-Springwater-Oro-Medonte, was a partner at Downey Tornosky Lassaline & Timpano Law PC.
Toronto lawyer Orlando Da Silva announced he will no longer serve on the board of the Law Society of Ontario after being appointed chief administrator of the Administrative Tribunal Support Service of Canada.
Eliminating birthright citizenship would be an overreaction to fears about a growth in birth tourism, according to an Ottawa immigration law professor.
Despite a pledge from 22 benchers to repeal the Law Society of Ontario's statement of principles, the requirement remained in place for several months. The slate of lawyers opposed to the statement of principles — a document that requires lawyers to promote diversity, inclusion and equity — tried a repeal in June, but withdrew the proposal.