Lawyer says insurance legal landscape is shifting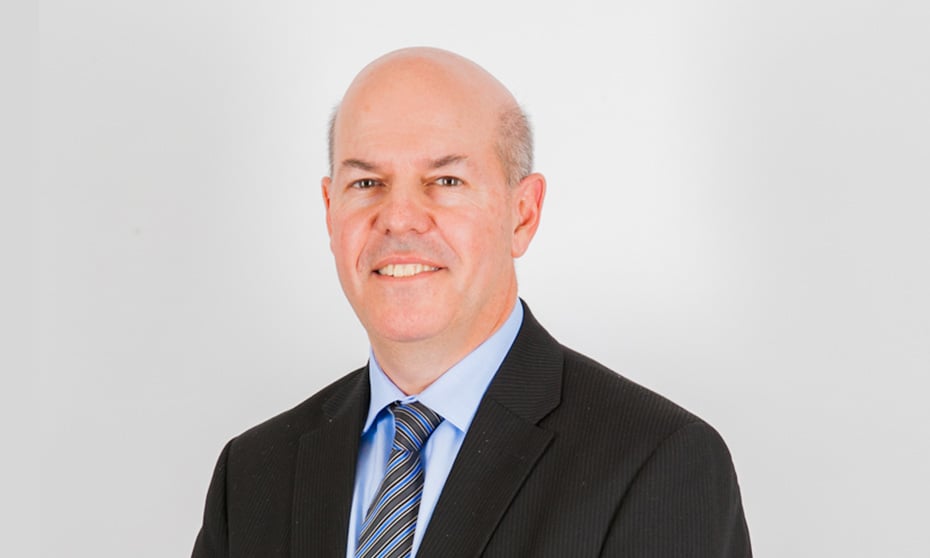 For the first time since 1918, Ontario's legal scene will not include insurance law firm Hughes Amys LLP.
The Hamilton- and Toronto-based firm's website now says it has "ceased operations," despite having a fully functional web page archived as of June 14, earlier this summer.
The law office's end comes after former managing partner William Chalmers, a 30-year veteran of the firm, was called to join the bench by the Minister of Justice earlier this year. Justice Chalmers led the firm for 12 years, and worked on over 1,000 insurance disputes, on top of his previous work in family, criminal, commercial litigation and administrative law, Minister of Justice and Attorney General of Canada David Lametti said when he appointed Chalmers. Michael Teitelbaum, then partner at Hughes Amys LLP in Toronto, called Chalmers "an exceptional lawyer and leader, who has great intelligence and insight."
Chalmers was celebrated as a mentor in the industry, Jennifer Pereira, partner at Robertson Stromberg LLP in Saskatoon, Sask., said in February after he was appointed.
"I always thought he was willing to share his expertise and knowledge with others, and certainly I appreciated it. I just think with that kind of temperament, he will be a great addition to Ontario Superior Court," said Pereira, who worked with Chalmers through The ARC Group, a collection of law firms across Canada, primarily in the insurance industry, that gathered for marketing and seminars.
Despite the firm's storied history — Frank Hughes, the firm's founder, was the first practising lawyer in Canada to be appointed directly to the Supreme Court of Canada, according to the firm's website — Chalmers acknowledged the need to look toward the future amid rapid change in the industry.
He spoke to Law Times' sister publication, Canadian Lawyer magazine, in January.
"It's kind of an exciting time to be a lawyer in insurance defence," he said. "What's going to happen over the next five or 10 years is really going to be amazing. I think you're going to see a wholesale, 100-per-cent change in how we do business and what kind of cases we deal with."
In addition to turning to new realms like digital privacy and cannabis, Chalmers was also trying to diversify the firm's culture. Lametti's appointment announcement noted that during Chalmers' tenure the firm became "a culturally diverse firm where the majority of the lawyers are women."
Mary Lavis-Todd, the firm's chief operating officer, did not immediately respond to a request for comment through her corporate email address.
Patrick Brown, a principal partner at McLeish Orlando LLP and past chair of the Ontario Bar Associations Insurance Law Section, says that the shuttering of an accomplished firm such as Hughes Amys is a loss because experience makes a big difference in resolving insurance cases. There has been a trend across the legal landscape of more experienced lawyers becoming mediators, says Brown, who has practised for over 20 years in Ontario and was president of Ontario Trial Lawyers Association.
"I've done a lot of files over the years with Hughes Amys. They are always a top-notch firm, they had good litigators, and were great to deal with. They had a very good reputation and it certainly was one of the leading firms in the defence insurance litigation area, especially in auto insurance. It's sad to see them go," says Brown.
Brown says that over time, insurance defence lawyers have faced mounting case loads as insurance companies lean more on in-house counsel and focus increasingly on metrics.
"You have seen defence firms try to batten down the hatches and streamline things — cost-saving is a good thing. Some firms, instead of having offices, they are working from home more to cut costs in administrative expenses. We also find, and most personal injury lawyers on the plaintiffs' side would say, there are more delays in the system," he says. "The lawyer on the other end is telling me, 'I can't get you a date until a year from now or even further down the line, I just have a huge case load and, sorry, I can't slot you in.'"
While it's unclear what happened to Hughes Amys, the remaining players in the insurance law defence industry will continue to weather large-scale changes, says Brown.
"I don't know, personally what happened," he says. "I've only done plaintiff personal injury litigation, so I've never worked on the other side of the fence, so to speak. From my perspective over 28 years, more recently you've seen the shift toward larger in-house departments at much of the larger insurance companies. I suspect in relation those companies and defence insurance lawyers, that longstanding relationships and loyalty between them has gone probably to the wayside, in favor of metrics and cost-savings."