The module provides hypothetical legal scenarios for students to discuss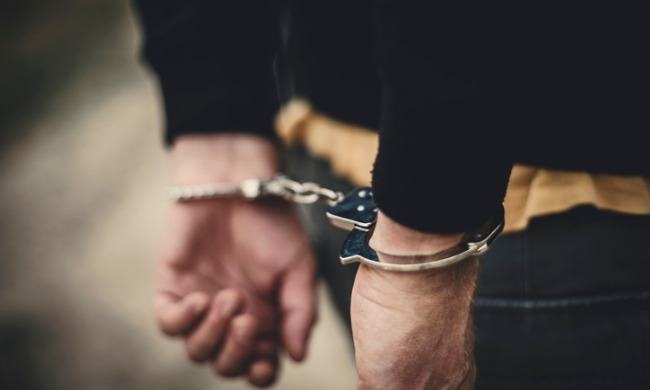 Community Legal Education Ontario and the Ontario Justice Education Network have collaborated on Steps to Justice: Criminal Law, a module designed to help Ontario high school students familiarize themselves with the basics of criminal law.
OJEN offers the Steps to Justice workshops to young audiences to introduce them to the essential legal issues arising in specific areas of law. According to a news release dated Dec. 5, the latest workshop guide includes a step-by-step process for facilitators to deliver the workshop, as well as a PowerPoint presentation, student worksheets, and an answer sheet.
Aside from helping students retain information through hypothetical legal scenarios, focus questions, and true-or-false questions, OJEN's workshops also teach students to independently navigate CLEO's Steps to Justice website, which is an online resource maintained by leading justice sector organizations, community legal clinics, and other reputable legal institutions and societies.
CLEO's website employs plain language to provide easy-to-understand steps to deal with common legal issues, as well as practical tools such as checklists, legal forms, self-help guides, definitions of complex legal terms, and referral information for Ontario legal and social services. The site also contains helpful features such as live chat and email support. Lawyers and legal reviewers update the information on the website to reflect amendments in the law.
In the upcoming year, OJEN intends to release modules on family law, domestic violence and abuse, housing law, and consumer law, among other areas of law. While these modules are primarily designed for use in high school classrooms, they may be used or modified for other audiences.