The biggest grant of $100K goes to the Ontario Federation of Indigenous Friendship Centres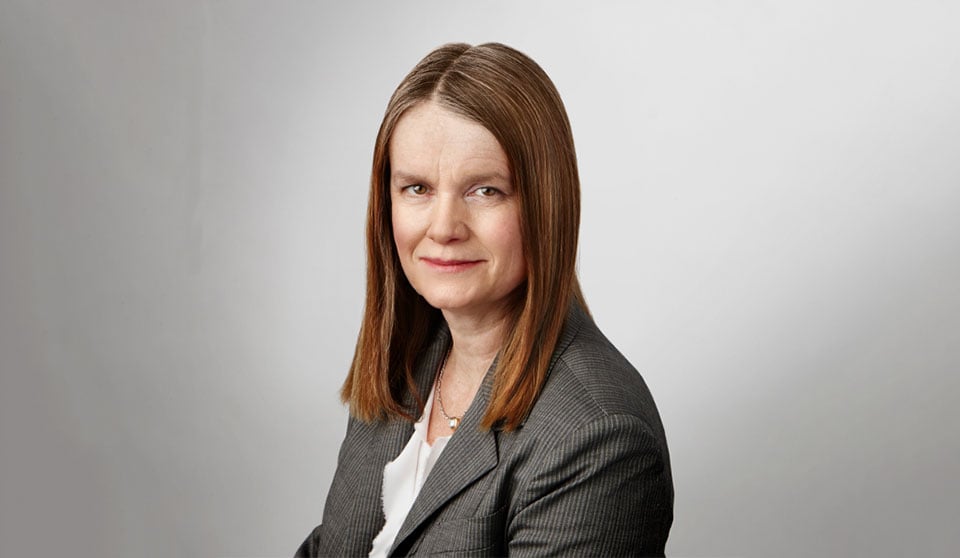 The Law Foundation of Ontario has distributed more than $700,000 in grants to fund projects under its "Measuring Impacts and Progress" initiative, which aims to utilize research on data collection and access to justice in order to improve the Ontario justice system.
According to the announcement dated Nov. 26, these research projects, which were financed through the foundation's strategic granting program, target specific issues in the justice system, including gaps in data and metrics, obstacles to the free flow of information acquired, as well as a lack of understanding with regard to how the justice system works and how it can do better.
"As a sector, we are still a long way from where we need to be in capturing data, sharing it, and analyzing it to make decisions," said Tanya Lee, who has served as the CEO of the foundation since 2015. She added that, unless the sector can improve the current situation, it cannot make the right choices to address the many challenges present in the Ontario justice system today.
Aside from funding these projects, the foundation also recently hosted the Data and Design Symposium, held in Oct. 30 as a part of this year's Access to Justice Week, in partnership with the Law Society of Ontario.
The foundation funded a total of 13 research initiatives, which are the following:
Canadian HIV/AIDS Legal Network ($25,000): to measure the effectiveness of public legal education on general knowledge regarding the Good Samaritan Drug Overdose Act, especially in relation to the emergency services available to people who overdose
Canadian Forum on Civil Justice ($25,000): to design the first longitudinal study on the various types of legal interventions involved in civil and family legal disputes
Community Advocacy & Legal Centre ($25,000): to assess the impact of justice-health partnerships in Canada, the U.K., the U.S., and Australia on patients and health care providers
Community Legal Education Ontario ($25,000): to create the Guided Pathways tool in order to evaluate online interactive resources for access to justice
King's University College ($78,773): to embark on a project addressing the needs of children and parents embroiled in cross-over cases, high conflict separation, or divorce family cases with allegations of neglect and abuse
NORDIK Institute ($24,695): to focus on Indigenous peoples involved in the justice system, including their issues in relation to housing, transportation, and mental health
Ontario Federation of Indigenous Friendship Centres ($100,000): to expand on its existing project to research the impact of justice-related processes on urban Indigenous communities
Ryerson University ($25,000): to examine the correlation between the composition of the legal profession and litigation trends
St. Stephen's Community House ($25,000): to assess the effectiveness of community mediation in resolving immediate conflicts among parties
University of Ottawa, Samuelson-Glushko Canadian Internet Policy and Public Interest Clinic ($88,046): to research certain provisions in standard form consumer contracts in Canada, including forum selection clauses, arbitration clauses, and class-action waivers
University of Toronto, Faculty of Law ($98,280): to undertake the first large-scale academic empirical analysis of secured lending in Canada, with a focus on individual and small business lending
York University, Institute for Social Research ($72,300): to conduct a survey on public perceptions and issues in the civil justice system
York University, Jean Augustine Chair in Education, Community & Diaspora ($96,160): to probe into the attitude of courts toward anti-Black racism in Canadian society