LSO Convocation in midst of statement-of-principles debate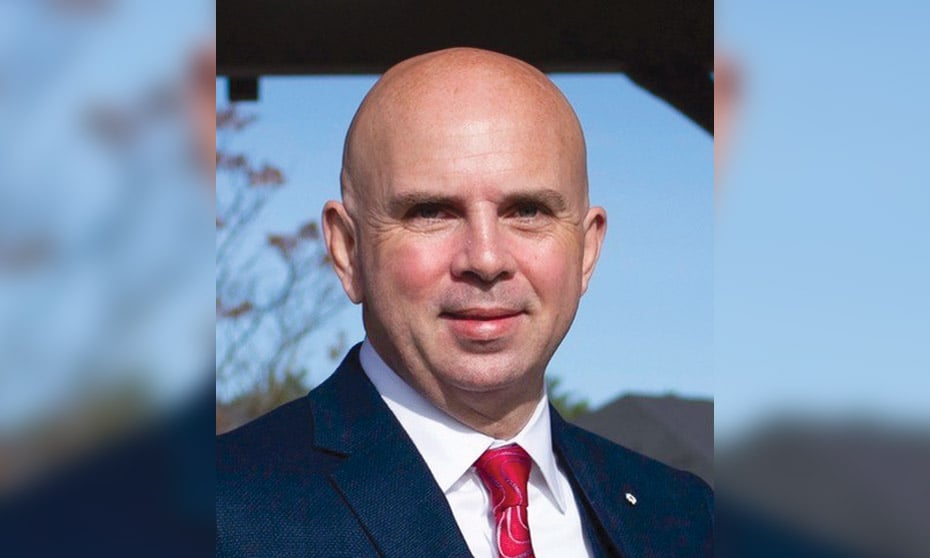 Toronto lawyer Orlando Da Silva has announced he will no longer serve on the board of the Law Society of Ontario after being appointed chief administrator of the Administrative Tribunal Support Service of Canada.
Da Silva, who was elected as an LSO bencher in a competitive election in April, announced the change on social media.
"I am disappointed to announce that as a result of my recent GIC appointment, I must resign as a Bencher of the LSO," Da Silva wrote. "It appears that it might be viewed as a conflict. My apologies to those who voted, supported, and encouraged me. I am deeply saddened."
The senior crown counsel was vocal in his campaign for bencher about his support of mental health services, as well as diversity initiatives such as the statement of principles.
The statement of principles — a document that requires all Ontario lawyers to promote diversity and inclusion — will be debated this September, amid opposition from more than half of lawyers in the LSO's board.
"I support the statement of principles, as far as it goes," Da Silva's website says. As a tool, it compels lawyers to think about the issues facing racialized lawyers specifically, and about diversity and inclusion more generally. I doubt, however, that the statement alone will change entrenched and old-school legal culture. For that, we have to wait for students and young lawyers to move up the ranks of the legal profession. It will happen. They will change the culture of the profession, for the better. But it will take time."
Da Silva previously said on social media that his new role at the Administrative Tribunal Support Service of Canada begins Oct. 27.
The law society said in an email to Law Times that Da Silva is expected to resign as a bencher after the September Convocation. Da Silva also told Law Times in an email that he will be at the vote in September and technically would not have to resign until Oct. 27.
"Despite this, I told the Treasurer that I would resign before October 27th on a date that is in the best interests of the LSO as he, an expert in ethics, determined that to be. It seems that since I was part of the June convocation that debated [the statement of principles requirement], I will continue to participate in that debate on September 11th. I expect to resign shortly thereafter," Da Silva said. "As a result of further inquiries today the Office of the Integrity Commissioner is taking a deeper look at the issue. While I don't expect them to change their mind, I should have a better understanding of their rationale shortly."
In the interim, Da Silva will not be added to any LSO committees, said Treasurer Malcolm Mercer said on Thursday, citing the significant role and responsibility" of the Administrative Tribunal Support Service of Canada.
"[A] consequence of this opportunity is that Orlando has advised that he will have to resign as a bencher after the September Convocation, although this result is not yet certain," Mercer said, according to a written record of a Convocation call.
With 2,831 votes, lawyer Jonathan Rosenthal would be one of the top vote-getters in Toronto who was not ultimately elected as a bencher in April, according to the LSO's tabulation.
"As outlined in By-Law 3, S. 43.1, Convocation will elect a replacement; the next person with the most votes would be eligible to be a bencher. In this situation, that individual is Jonathan Rosenthal," the LSO said in its email to Law Times.
Rosenthal, a criminal lawyer and sole practitioner who supports the statement of principles, previously served as a bencher from 2015 until May of this year, the law society website says.
"The Statement of Principles is a very small step in the right direction. In my opinion, the lawyers who oppose this initiative do not understand our profession or our public responsibilities," Rosenthal wrote on his website.
Eidtor's Note: This story was updated on August 8, 2019 with comments from Orlando Da Silva and Malcolm Mercer.