Former OBA president is a known mental health advocate and had opened up about his own struggles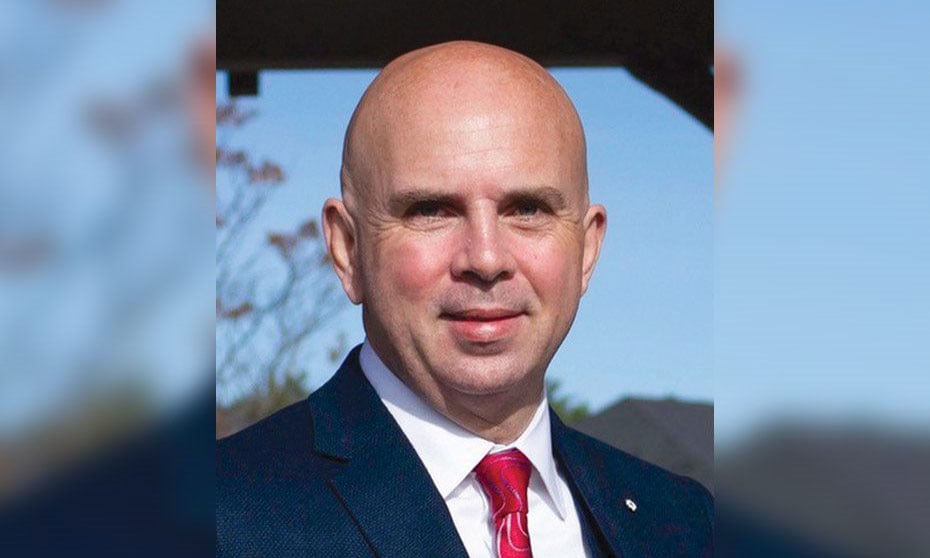 Orlando Da Silva, former Ontario Bar Association president and current chief administrator of the Administrative Tribunal Support Service of Canada, is being recognised for his contributions in raising awareness about mental health.
Da Silva has been conferred the Mental Health Hero Award from Youth Mental Health Canada, a youth-driven and -led grassroots non-profit organization. He will accept the award on Aug. 17 at the YMHC Mental Wellness Community Fair's opening ceremonies at George Brown College.
Throughout his career, Da Silva has been an outspoken advocate for mental health, especially in the legal profession. In 2014, before he assumed office as president of the OBA, Da Silva opened up about his struggles with depression in a Law Times interview. There, he discussed the prejudice one can encounter when stating one is dealing with a mental illness and how it clashes with the image expected of a veteran litigator.
After graduating from the University of Toronto with a law degree in 1993, Da Silva was called to the Ontario Bar in 1995. He then spent more than a decade with Borden Ladner Gervais LLP, before becoming a public sector lawyer in 2005 when he joined the Ontario Ministry of the Attorney General. In April 2019, he was elected as a bencher of the Law Society of Ontario, but indicated he may have to resign from his post upon his appointment as chief administrator of the ATSSC.