FOCUS ON IMMIGRATION - New regulations will be fully in effect by June 2020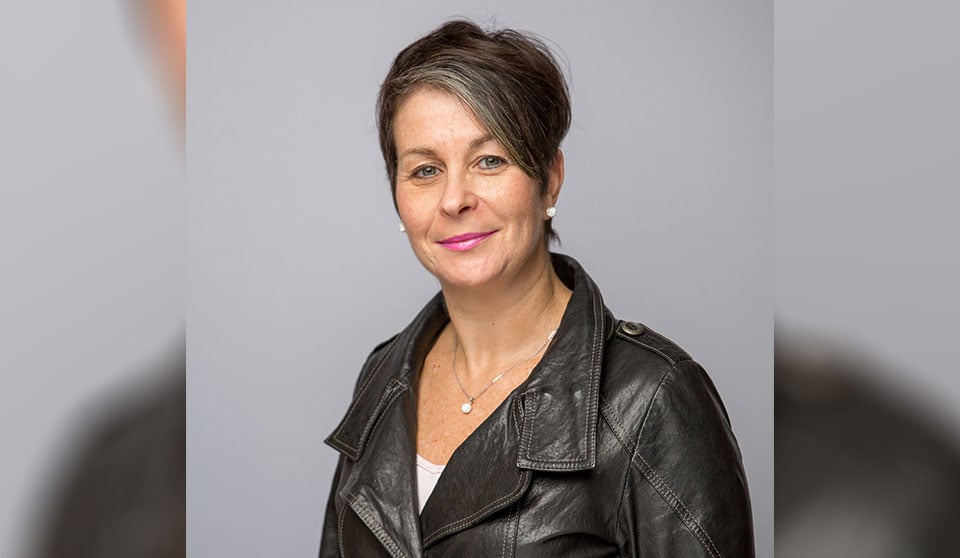 A new data-collection system tracking when Canadians enter and exit the country will give immigration authorities clearer vision of integrity issues, increase work for the immigration bar and raise privacy and transparency issues, say lawyers.
Amendments to the Customs Act allow the Canadian Border Services Agency to collect entry-and-exit data on Canadian travellers and share it with Immigration and Citizenship Canada. For entries and exits by land, the regulations have been in force since June and will be implemented for air travel in June 2020.
The entry/exit program is part of a joint initiative with the U.S. called the Beyond the Border Action plan. For those in the process of citizenship, permanent residence or refugee applications, the information will allow the IRCC to monitor travel data to verify residency requirements, spot those who have overstayed visas, verify whether sponsors are residing in Canada and assist in fraud investigations.
The new data-collection system will allow the immigration authorities to monitor integrity issues in a way they haven't been able in the past, says Barbara Jo Caruso, founder of Corporate Immigration Law Firm.
"This is a game changer and people need to sit up and pay attention," says Caruso, who is a certified specialist in citizenship and immigration law by the Law Society of Ontario and former chair of the Canadian Bar Association Immigration Law Section.
A permanent resident must be physically in Canada for two years out of every five-year period and those in the process of becoming citizens must be present in the country for three years in a five-year period, says Caruso. Permanent residents who are sponsoring a spouse must also reside in Canada. If travel data shows the immigration authorities that these applicants are offside on their requirements, they can lose their permanent residency status, not get citizenship and even be written up for making a misrepresentation, she says.
"I think it's a game-changer because this is going to create a lot more work for immigration lawyers, to help respond to these integrity and investigative initiatives," Caruso says.
The data collection and sharing initiative raises questions, such as with whom this information will be shared, what they will use it for and what privacy standards they will adhere to, says Mario Bellissimo, also a past chair of the CBA Immigration Law section and a certified specialist in citizenship and immigration law and refugee protection.
For Bellissimo, the new data collection also touches on a larger issue on how the government uses artificial intelligence. The data being collected, which includes biographic information on travellers, could possibly lead to individuals being stereotyped, assumed to share the characteristics demonstrated in the data as prevalent among their country of origin, he says.
"I'm I Mr. X and I'm coming from country Y. Country Y for the collection of this data has shown to have overstayed – the entry-and-exit information on my country is not good. So now, when AI is making the decision and it's not going through a human, am I automatically going to be refused a visa or be screened as a high risk, even though my employment and my travel history is fantastic but now I'll be looped into this type of mass information?"
"There's always an inherent tension between mass processing – so we can be a 'just-in-time' immigration system – versus individualized assessment of lives," he says.
These concerns can be offset with transparency, with the government disclosing what data they have and how they're using, who they're sharing it with and, for example, by responding to requests made under the Access to Information and Privacy Acts, Bellissimo says. That would allow applicants a fair chance if the data has unintended consequences, he says.
Caruso says immigration lawyers have responded favourably to the enhanced ability of the government to monitor compliance with the law.
"I think the immigration bar feels that if there are problems with integrity, we all lose. It diminishes the public opinion of our immigration system and support for immigration generally," she says. "I think most of the immigration bar would say, well, we're taxpayers too. We don't want people to be taking advantage of our system. It hurts us all."