Lawyers may now temporarily apply for legal aid on behalf of in-custody clients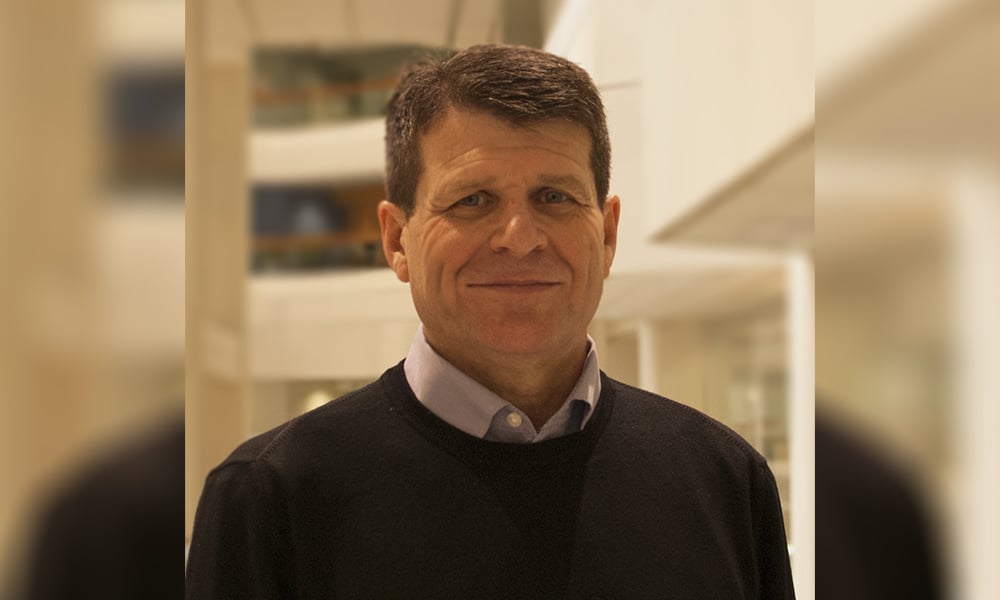 Legal Aid Ontario has recently extended interim business supports and solutions to lawyers to assist them as they deal with the COVID-19 crisis.
LAO announced yesterday that it would be temporarily allowing lawyers to apply for legal aid on behalf of clients who are in custody, if the clients cannot do so themselves. This change in procedure is the latest among other supports LAO already previously announced.
The business supports LAO announced on Mar. 26 included LAO's decision to extend the deadline for lawyers to complete their self-reports, to pay out $17.8 million in outstanding billings from the private bar in LAO's accounts payable and to compensate volunteer criminal lawyers who attended court from Mar. 16 to 20. LAO also decided to waive legal and financial eligibility testing in certain cases, as well as to waive merit testing for bail review.
Aside from these supports aiming to help lawyers, LAO has also introduced certain changes in policies, which seek to help prevent spreading the virus. On Mar. 25, LAO announced that it would be prioritizing legal services for clients who are in immigration detention in recognition of the increased risk posed to detained clients, while on Mar. 24, LAO said that it was making efforts to offer legal aid services through the telephone and through online channels, as well as adding more family staff lawyers to its roster to meet the demand.
Yesterday, LAO lawyers represented by the Society of United Professionals expressed their approval of the directives by Chief Justice Lise Maisonneuve of the Ontario Court of Justice to replace practically all in-court appearances with remote alternatives, including tele-conferencing or video-conferencing, and to strictly implement physical distancing measures for the few in-court appearances that are still required.
As Dana Fisher, vice president of the Society of United Professionals' Legal Aid Lawyers, said in the news release, "Keeping our courts as empty as possible will save lives, but it must be done in a way which preserves the administration of justice and Ontarians' Charter rights." She went on to name other key players in Ontario's legal and justice system who assisted in the implementation of this shift to remote court operations.
LAO had itself announced on Mar. 17 that it was directing its staff to work remotely if their jobs permitted and urging lawyers to send documents electronically instead of via postal mail.