Government should not have to choose between fighting COVID-19 and upholding human rights, CARL said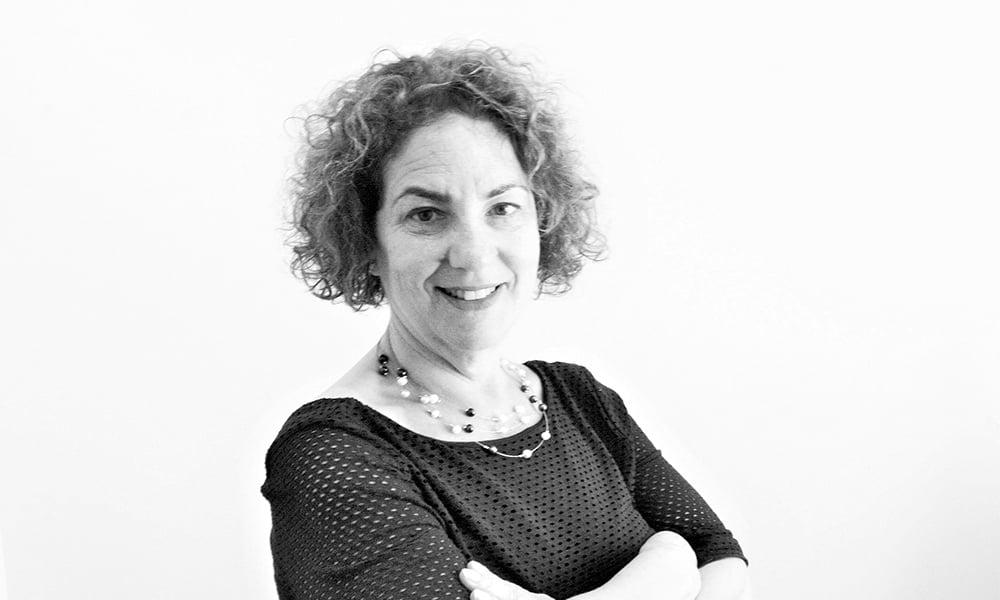 The Canadian Association of Refugee Lawyers has urged Prime Minister Justin Trudeau to reconsider the government's decision to turn back refugees at the Canada-U.S. border in light of the COVID-19 pandemic.
On Mar. 20, the Prime Minister's office issued a statement announcing that the Canadian and U.S. governments had jointly agreed to temporarily restrict non-essential travel across the border. The policy will last for 30 days, then be reviewed by the two governments.
According to Immigration, Refugees and Citizenship Canada, this means that individuals seeking to enter Canada from the U.S. to make an asylum claim will be sent back to the U.S., and vice versa. The coverage of the agreement includes those seeking to enter between official ports of entry.
Expressing deep concern for the refugees who may be endangered, CARL said that the policy was unjustified, given that an earlier plan announced by the federal government could have protected not only public health in the country but also the refugees' interests by providing them safe housing and quarantine.
"We simply did not have to choose between tackling the pandemic and upholding human rights: we can and should do both," said CARL in the press release, which cited important provisions of the United Nations High Commissioner for Refugees' publication titled "Key Legal Considerations on access to territory for persons in need of international protection in the context of the COVID-19 response."
In the alternative, if the measure is not reconsidered, CARL called for the federal government to see to it that the persons rejected at the border will not end up in immigration detention centres or back in their country of persecution. CARL also called for the government's commitment to enable these affected persons to return to the border and to seek refugee protection in Canada without prejudice, once the COVID-19 crisis is finally resolved.
On Mar. 29, an update said temporary foreign workers, some international students and approved permanent residents who haven't yet landed are now able to enter Canada.