Racism also results in increased circulation of misinformation during the pandemic, says CHRC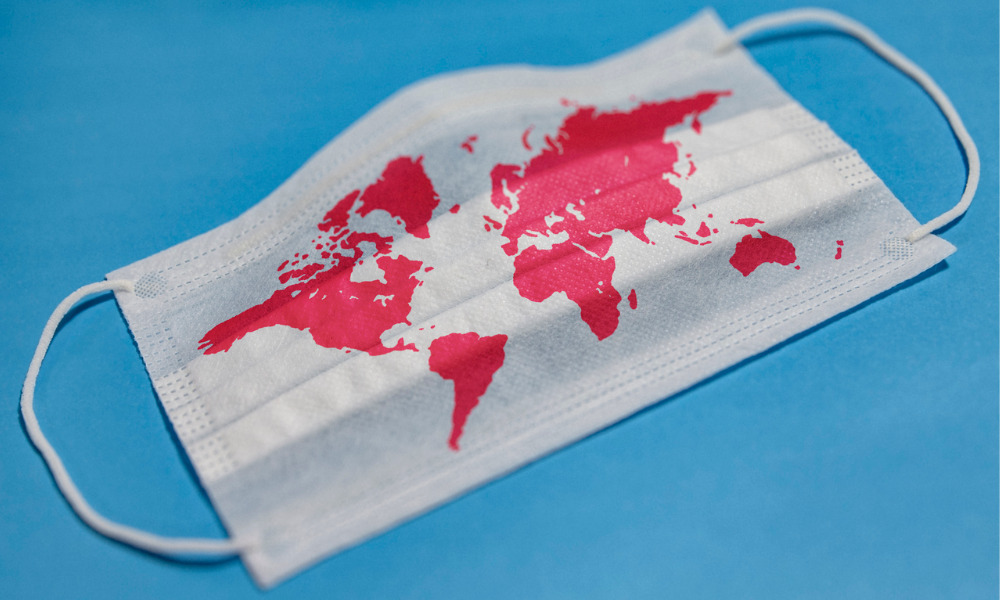 Given the rise in racial discrimination, particularly against individuals of Asian origin, across the country and around the world, the Canadian Human Rights Commission has called attention to its impact on public safety and fundamental human rights.
These minority groups have been targeted by verbal attacks such as racist taunts, threats and intimidation both in public and in online spaces, as well as physical attacks, said Marie-Claude Landry, chief commissioner of the CHRC.
"Racism and xenophobia are also contributing to misinformation during a global health crisis," said Landry. "Viruses do not have borders. Viruses do not discriminate. People do."
Landry emphasized that, as a country built upon the values of diversity, inclusion and freedom, Canada should not tolerate these types of racist attacks, and should instead demonstrate cooperation, solidarity and unity.
"We are not safe unless we are all safe," Landry said.
Landry also issued an earlier statement discussing the inequality issues that have been heightened by the public health crisis. The same news release enumerated some recommendations to the government so that it can properly safeguard human rights amid the pandemic.
These recommendations were suggested by human rights organizations, experts and members of marginalized communities and minority groups disproportionately affected by the crisis, which include people with disabilities, Indigenous peoples, members of the LGBTQ2I community, people detained in correctional institutions and the elderly.
"Just as we must protect those who are disproportionately impacted, we must also be vigilant and call out racism and intolerance that often rears its ugly head in times of stress and uncertainty," said the CHRC.