Government says quarantine facilities allowed people the option to find lawyers using internet or phones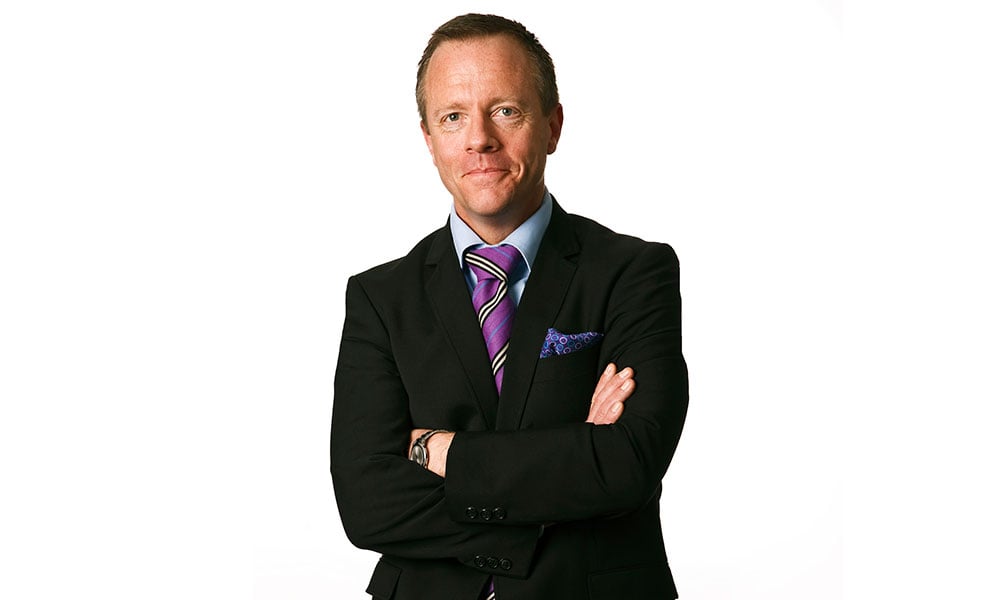 The Canadian Civil Liberties Association has urged Attorney General of Canada David Lametti to provide independent legal counsel to those quarantined due to the COVID-19 virus.
Executive Director and General Counsel Michael Bryant said in a letter that it unrealistic to expect quarantined Canadians to arrange for their own lawyers at hospitals, for example.
"The greater likelihood is that they may be denied legal counsel, whilst their liberty is affected by quarantine," wrote Bryant.
"Emergency management laws and policy tools are robust in Canada today. However, those laws can limit peoples' liberty, and they ought to be implemented in a manner consistent with the relevant legal provisions."
The CCLA said that since Canadians have the "right to be free from arbitrary detention, to liberty and to due process," the AG should be working with provincial, territorial and municipal authorities "to avoid abuse of these powers to detain individuals, for example, under the Quarantine Act." A lecture from a government lawyer, wrote Bryant, is not enough without the triage of legal services "in all languages, to all affected individuals, by counsel independent of government, serving only the interests of their client."
The letter, originally sent at the beginning of February to address Canadians returning to Canada from Wuhan, China, did not get an official response from the government by the end of the month, Bryant confirmed to Law Times. The information sent to Law Times was also shared with the CCLA in a March 3 response letter.
"While cooler heads have prevailed in Canada, to date, the arrival of Canadians from Wuhan raises risks of quarantine too short or too long," wrote Bryant.
"Let the science decide within the parameters of the law. It is not for any of us to presume that these Canadians will avail themselves of their right to counsel. But should they so wish, this ought to be facilitated, with the assistance of the Attorney General of Canada."
A spokesman for the Department of Justice Canada told Canadian Lawyer that "prior to boarding, individuals who were offered a flight back to Canada were informed that upon arrival at CFB Trenton, they would be subject to a 14-day quarantine, under an Emergency Order of the Quarantine Act." The government took the Charter rights of those being quarantined seriously and told those who were quarantined what to expect, the statement said.
"Those who boarded did so on a voluntary basis," said the government's response. "Individuals put in quarantine were advised of their right to retain and instruct counsel and could access counsel of their choice by using the Internet, their cellphone, or other phones provided in the quarantine facility. . . . Officers were also available onsite to answer any questions that these individuals might have about the quarantine and their rights and obligations under the Quarantine Act."
Editor's note: This article has been updated to clarify the government's response to CCLA concerns about quarantined Canadians.