Competition law expert to help promote dialogue, education, diversity and leadership among fellow practitioners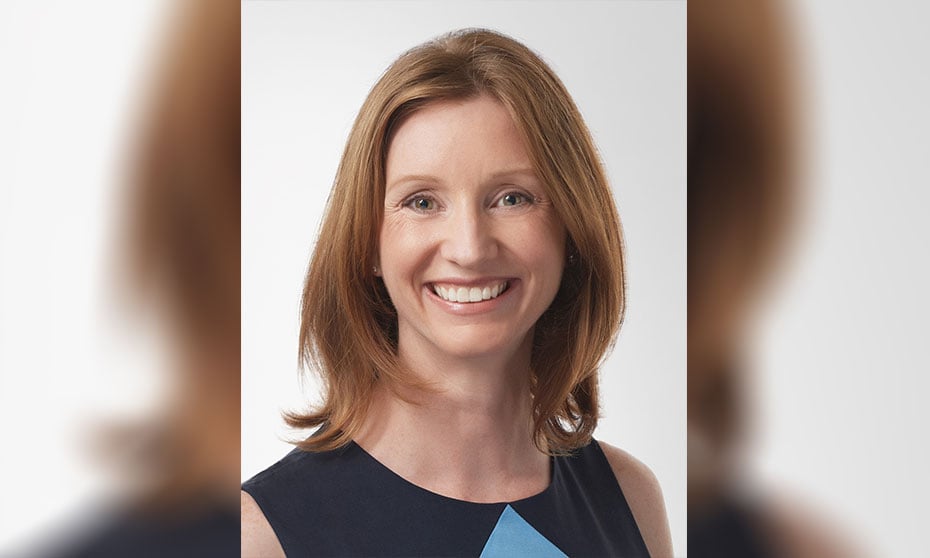 Elisa Kearney, partner at Davies Ward Phillips & Vineberg LLP, has been appointed as secretary-treasurer of the Canadian Bar Association's Competition Law Section Executive.
In this role, the Toronto-based Kearney will support the section's mission to promote legal and policy analysis, dialogue, education, diversity and leadership among Canadian competition law practitioners, a statement from the firm said.
Kearney's practice focuses on various areas of competition and antitrust law, including merger controls, cartel investigations, reviewable conduct, misleading advertising and litigation, and is ranked in these areas by Lexpert, the firm continued.
In July, Kearney joined the National Cannabis Working Group, which was established by the Canadian Chamber of Commerce to boost Canada's competitiveness in the sector.
She was admitted to the Ontario Bar in 2004 and the New York Bar in 2010. Since 2013, she has been recognized as a solicitor in England and Wales.