Group seeks to boost Canada's competitiveness in fast-growing cannabis sector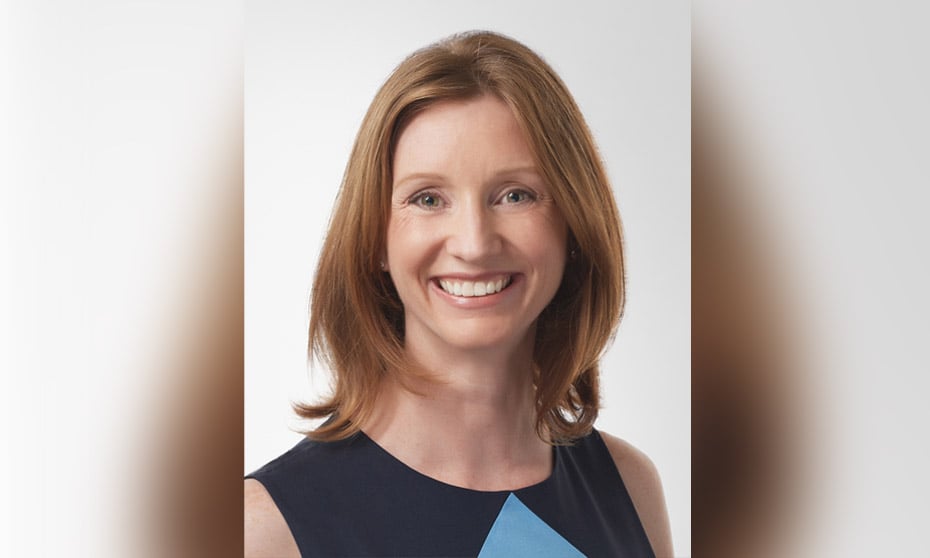 Elisa Kearney, partner at the Toronto office of Davies Ward Phillips & Vineberg LLP, has joined the newly launched National Cannabis Working Group.
The working group was established by the Canadian Chamber of Commerce to boost Canada's competitiveness in the sector, a statement from the law firm said.
The group, which was launched last month, will work for the formulation and implementation of public policies that will help Canada's burgeoning cannabis industry realize its full economic potential. Aside from growers and retailers, the group's members include ancillary sectors such as financial and legal services, construction and transportation & logistics. Membership is open to all members of the Canadian Chamber of Commerce.
It is co-chaired by Ryan Greer, senior director and cannabis policy lead for the Canadian Chamber of Commerce and Nathan Mison, vice president of government and stakeholder relations for Fire & Flower Cannabis Co., a leading cannabis retailer in Canada.
Kearney, who was called to the Ontario Bar in 2004, is an expert in competition law. She is a guest lecturer in The Regulation of the Canadian Cannabis Industry at Osgoode Hall Law School. She has handled several cannabis-related cases, including acting for Canopy Growth Corporation on competition and regulatory matters regarding the $5 billion investment by Constellation Brands.
Davies has been actively involved in the legal aspect of Canada's fast-growing cannabis sector, having represented various participants, including startups, licensed producers, investors, retailers and pharmaceutical companies.