Vincent Mercier appointed at Pathways to Education Canada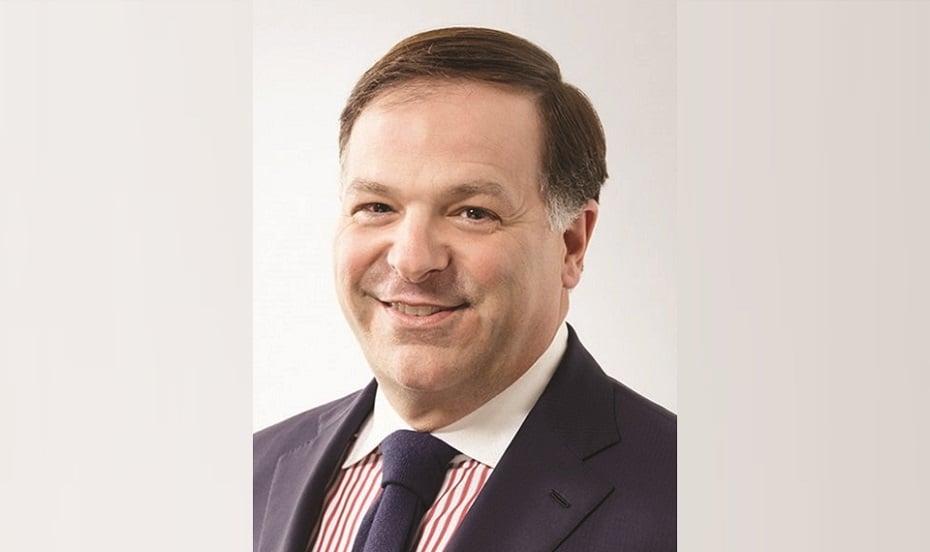 Vincent Mercier has been appointed chairman of the board of Pathways to Education Canada, a charitable organization that seeks to help break the cycle of poverty through education. He succeeds founding chairman Samuel L. Duboc.
The award-winning Pathways Program works to improve high school graduation rates of its beneficiaries by an average of up to 85 per cent. Under Mercier's leadership, Pathways will continue to help youth in low-income communities overcome barriers to education, graduate from high school and build a foundation for a successful future.
Mercier, who is a partner at Davies Ward Phillips & Vineberg LLP, has extensive experience in the private and charitable sectors, according to the law firm. He is currently a member of the President's Council of St. Michael's Hospital and is a former director of Covenant House Toronto and a former chair of Camp Oochigeas.
In his law practice, Mercier specializes in corporate law, including mergers & acquisitions, capital markets & securities and corporate governance. He was called to the Ontario Bar in 1990, after graduating from Osgoode Hall Law School in 1988. He holds a master's degree in economics from the University of Western Ontario.