Legility will provide a RelativityOne-based eDiscovery solution for MT>3's clients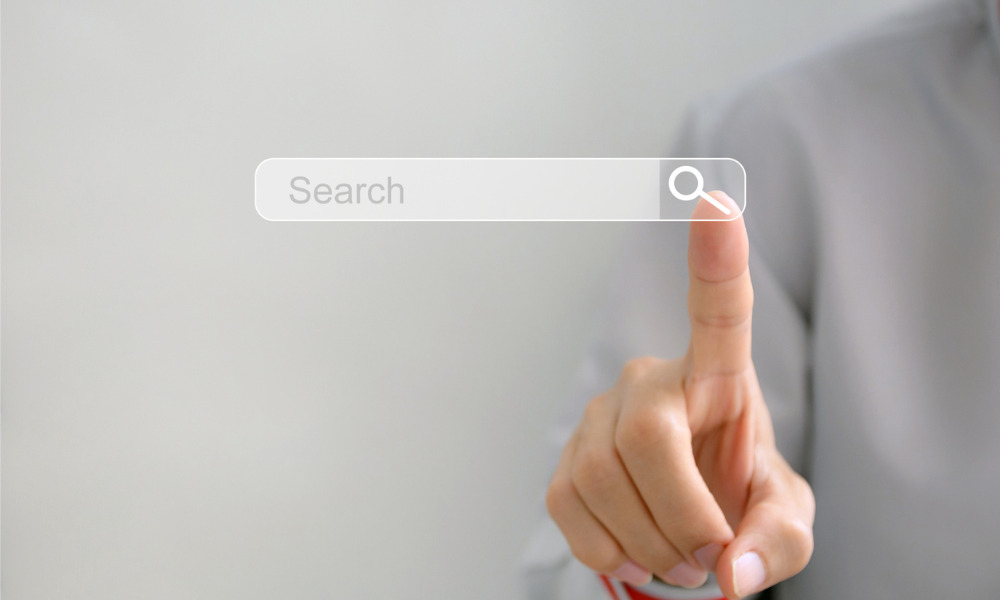 MT>3, eDiscovery firm and division of McCarthy Tétrault LLP, has announced a multi-year global partnership with legal services provider Legility.
Pursuant to the collaboration, Legility will provide a dedicated RelativityOne-based eDiscovery solution for the benefit of MT>3's Canadian and global clients. The news release announcing the partnership described the eDiscovery services being offered as unique, secure, faster and more efficient.
With its lawyers, eDiscovery technologists and project managers, MT>3 will manage the joint venture, while with its proprietary business software, AI tools and on-demand support, Legility will power the service.
"This approach allows us to provide scalable, expert support for the largest matters globally, while equally delivering cost-effective services for all eDiscovery requirements," said Susan Wortzman, partner and founder at MT>3.
"Innovation of our service delivery and business offerings is central to our strategy, and our partnership with Legility creates tremendous value for our clients through a broader geographic reach, expanded technology offerings, and combined support teams," said Matthew Peters, national innovation leader and partner at McCarthy Tétrault LLP.
Paul Mankoo, president of managed services and international at Legility, said that Legility would support MT>3 by helping to ensure that the processes relying on the advanced technological tools would be formalized and customized as needed by the firm and its clients.