App is being launched in partnership with Federal Department of Justice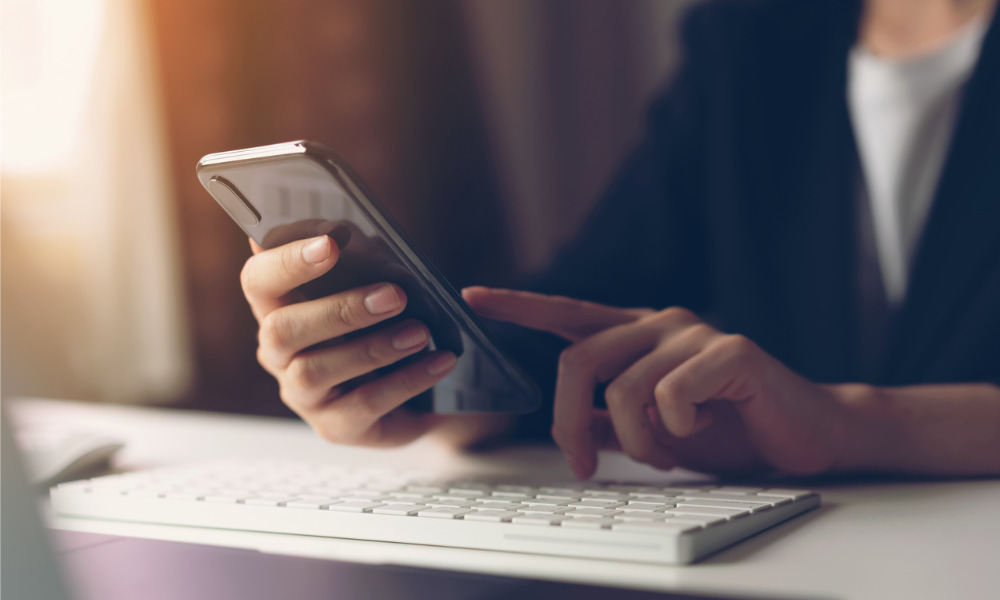 ​Botler AI​ has launched the first stage of Botler for Citizens, a free national artificial-intelligence-powered web application aiming to help people detect whether sexual harassment or ​other related misconduct has occurred within or beyond the workplace.
The app will confidentially and anonymously ask users trauma-informed questions about the details of an incident, identify whether any acts of misconduct have occurred, offer potential legal options and other related information in easy-to-understand language, then furnish the list of legal and support organizations comprising Botler's National Referral Partner Network. The user may then seek remedial justice either directly or through the assistance of organizations from the referral network, or both.
Botler AI is in partnership with the Federal Department of Justice and more than 50 legal and support organizations and is being supported by a coordinated funding of $50 million. Other publicly funded legal and support organizations may register on ​Botler AI​'s website if they want to be involved.
During this first stage, Botler AI​ hopes to conduct intensive trials, to test the system and to collate feedback. Individuals may register for the waitlist if they are interested in trying the service before the formal launch later this year, by which time the service will be accessible to everyone in Canada.
In developing the app, Botler AI​ aims to address the current situation in which most misconduct cases have not been formally reported, as many studies have confirmed.
"We're often unaware of our rights, too scared to ever speak up for fear of being blamed, ostracized or even losing our jobs, and that's before even trying to figure out how to navigate the legal system," ​said Ritika Dutt, chief executive officer and founder of Botler AI. "There is an urgent, vital need for an easy, accessible solution that empowers individuals to seek justice on their own terms."
Dutt established the Montreal-based legal AI company based on her own experience in encountering workplace harassment. Botler AI's other primary service is Botler for Teams, which seeks to assist the Canadian workforce in ​preventing​, ​detecting and ​resolving incidents of workplace misconduct​.