Lawyers are looking to maximize the efficiency of their remote work — including the cost-efficiency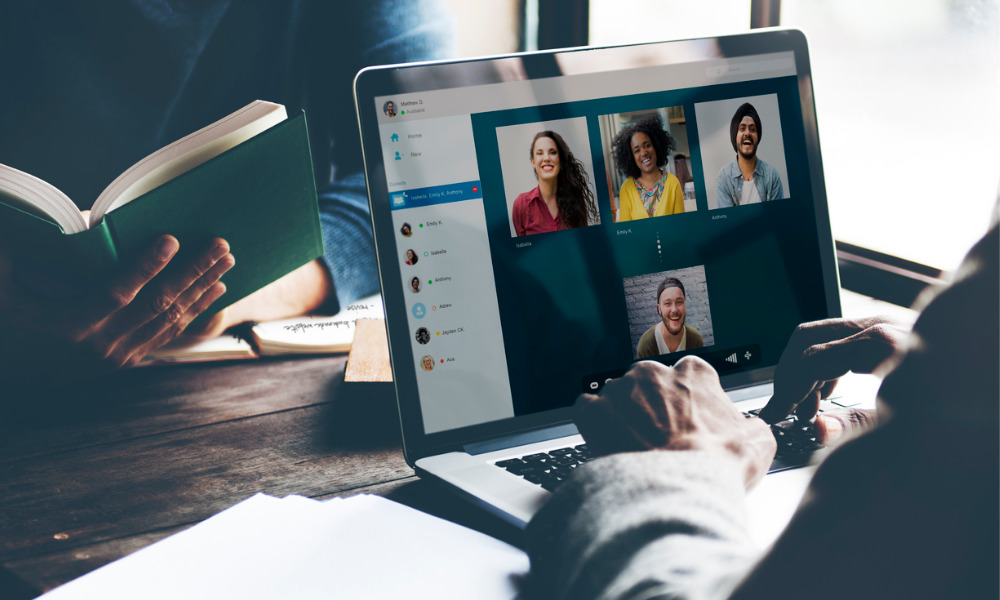 Lawyers are looking to maximize the efficiency of their remote work — including the cost-efficiency of legal technology, says Heather Douglas, a Toronto lawyer who recently launched her own firm.
"I do wonder if people will be thinking about trying to reduce the number of programs they use," says Douglas. "It's easy to get virtual everything: get a remote fax, pay this company to take my phone calls — there are so many different offerings. I wouldn't be surprised with coronavirus happening if firms are going to be looking to do more with less products."
Douglas is on the executive for the law practice management section for the Ontario Bar Association. The section's recent meetings generated such excitement about legal technology tools that the team decided to launch a law practice management check in series. The first two sessions — 45-minute virtual chats hosted by Douglas — focused on "Virtual verification of client identity: What tools are you using?" and "What digital programs are people currently using?"
Douglas says that lawyers are all over the board when it comes to client identification, using tools that include Google Duo, WebEx, GoToMeeting, WhatsApp, FaceTime and Zoom. Because Zoom's encryption settings have made headlines, lawyers in the OBA chats suggested either adding password protection to Zoom meetings or creating a virtual "meeting room" where the lawyer can control who is "admitted" to the Zoom meeting, says Douglas.
For virtual signing, Adobe Sign, DocuSign and SignNow have come up on the OBA chats, says Douglas. Other issues that have come up whether to commit to all the "bells and whistles" of more practice-management related software such as PracticePanther, Clio and CosmoLex, she says.
Overall, people seem to be curious as to what other peoples' experiences were with different types of business software, and why they chose one over the other, says Douglas, even if they are wary of actually bring up cost in conversation. For example, while Dropbox and Box may have low-cost or free offerings, the paid products offer better security for professionals, she says.
"There are lots of people looking to cut expenses wherever they can right now, and if program isn't providing value, I don't think they are going to keep it," she says.