A Toronto-based company is releasing the artificial intelligence tool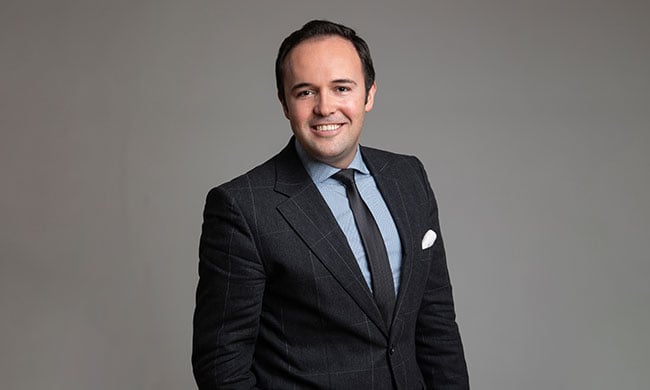 A Toronto-based company is releasing a technology tool — designed specifically for law and finance — to rapidly translate between English and French.
The technology uses artificial intelligence for "real time" translation, and in some cases can translate a volume of documents that would take 15 years to translate manually, says Alexa Translations AI CEO Gary Kalaci. The company announced on Oct. 31 that it will release the tool on Nov. 20 for a "soft launch," with pricing rolling out early next year.
Documents can be submitted for translation via email or through a subscription software that ties into other common legal tools, says Kalaci. It can be used for litigation documents, court decisions and pleadings, as well as business documents, such as financial statements and securities disclosures, Kalaci says.
In addition to being designed particularly for the French markets of Canada, the company is trying to lure customers with enterprise-centred options such as customization, review by human translators, and cybersecurity.
Kalaci says the technology, which is not affiliated with Amazon's Alexa, is hosted on Canadian servers and the text is destroyed once it is translated. There is also an option for firms to use their data to train a customised tool. Either way, he says, is an improvement over free services offered on the web.
"Most web-based tools you use, have a disclosure wherein they say, 'Any content you put in here, we keep.' And that's how they keep improving their tools," says Kalaci.
Even if a firm decides to create a more bespoke system through Alexa translations, the tool "doesn't maintain the documents in their entirety," he says.
"It starts creating rules about key terms and phrases that you have. And it does that in a confidential manner where your one organization is not intermixed with the other organization. So, it's really designed to be an enterprise solution," says Kalaci.