Over $2M committed to educate workers on their legal rights and procedures in reporting offences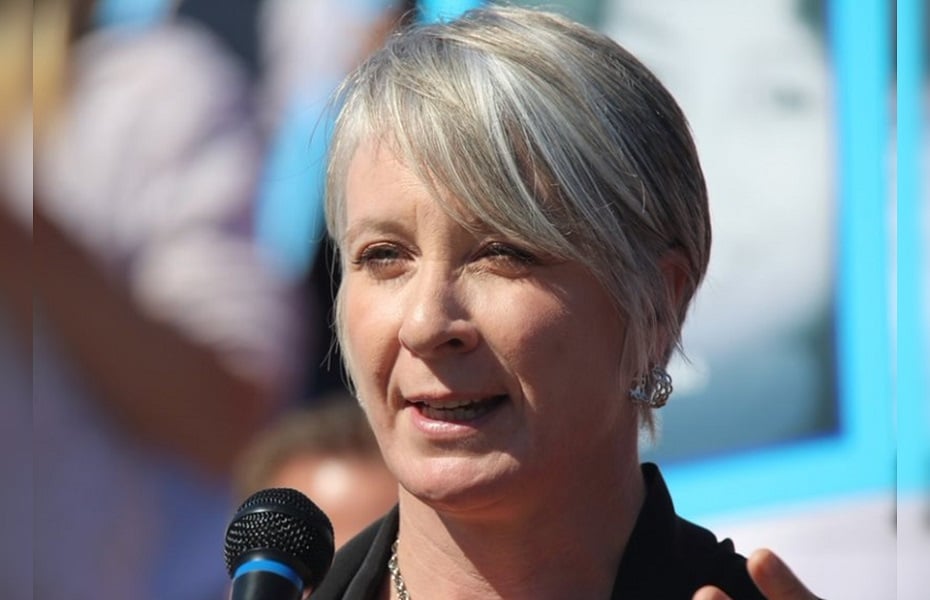 Canada's federal government has provided $2,786,696 in funding to Canadian Women's Foundation's project to fight harassment and violence in the workplace.
Minister of Employment, Workforce Development and Labour Patty Hajdu said that the grant will come from Employment and Social Development Canada's Workplace Harassment and Violence Prevention Fund.
Hajdu made the announcement at a panel discussion in Toronto on harassment and violence with Canadian actor Mia Kirshner, founder of Rosa and co-founder of AfterMeToo, Paulette Senior, President and CEO of the Canadian Women's Foundation and Jean La Rose of Aboriginal Peoples Television Network.
The project, known as Roadmap to Future Workplaces, aims to create and provide robust, sector-specific education on legal rights and procedures through digital and in-person training for employees, according to a government statement. Together with union and corporate leadership, the project will come up with action plans to help companies tackle the policies and cultures that allow workplace sexual harassment.
The goal of this collaboration is to transform workplaces into transparent, accountable and safe environments that are free from harassment and violence.
Roadmap to Future Workplaces will be housed on Rosa, a one-stop online platform that will centralize laws and reporting forms and provide tools and resources for vulnerable workers in federally regulated industries.
This project, along with the five others announced earlier this year, will help workplaces comply with Bill C-65, which seeks to protect employees from harassment and violence in federally regulated workplaces, and will come into force in 2020.
"When we introduced Bill C-65, we knew that legislation alone wouldn't fix the pervasiveness of workplace harassment and violence," said Hajdu. "That's why we're also supporting projects like this that will get us closer to eliminating these behaviours in our workplaces. By making sure that employees and employers have the tools they need in their workplaces, this project will help push forward the much-needed culture shift in Canadian workplaces."