The platform requires minimal knowledge of coding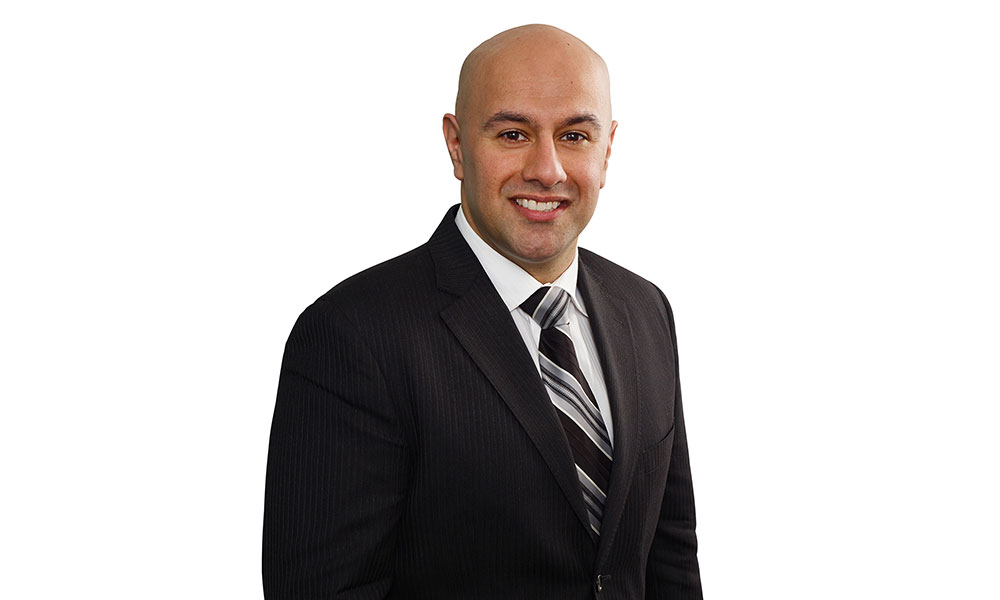 Norton Rose Fulbright Canada LLP launched tool to help clients build custom apps for their businesses — even if the clients don't know how to code.
The platform, which is called NRF Transform NCode, can simplify business issues such as trademark searches and regulatory compliance, according to a Jan. 13 press release from the firm's website. Clients can also receive live updates of any changes that occur.
Al Hounsell, the firm's senior innovation manager, said in the statement that a simple app could be designed within hours.
"Whereas a lot of work was previously done through email chains and using large spreadsheets, we can now offer applications that simplify and streamline workflow, adding functionalities such as data validation and visualization," he said.
Because the platform was made to be easy to use, the firm said it can more efficiently and affordably help clients. The platform can automate repeatable requests and help users create centralized online databases.
"We not only respond to clients' needs, but we can now anticipate them and propose better, state-of-the-art ways of working together," said Sukesh Kamra, the firm's national director of knowledge and innovation in Canada.
The firm also offers free apps created using the platform, which include:
NRF ContractorCheck: answers the question of whether a particular worker is an employee or a contractor of the client
Critical Injury Check: assesses whether a particular workplace injury is considered critical
CASL Advisor: checks the client's compliance with Canadian Anti-Spam Legislation
Charity Advisor: determines a client's readiness to start a charity