Trainings in three countries sought to contribute to sustainable economic growth in the region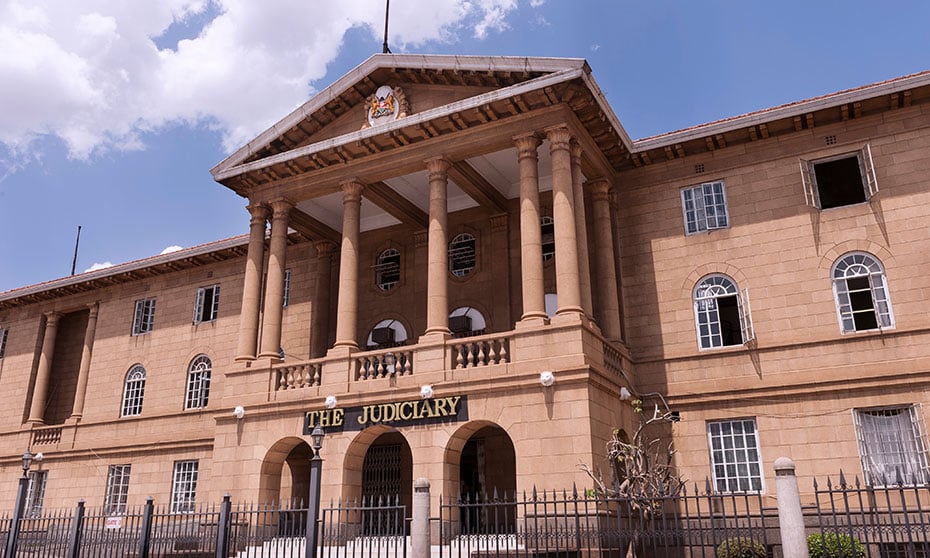 Two lawyers from Norton Rose Fulbright Canada LLP joined a recent international capacity building initiative in East Africa.
The initiative provided advocacy training to 65 lawyers working in civil society, legal aid, community-based agencies as well as regulators, professors and parliamentarians. The goal was to increase sustainable economic growth for East Africans, particularly women and vulnerable groups, affected by extractive industries, a statement from the firm said.
"In many developing countries, the laws are very similar to ours, but challenges lie in implementation and enforcement," said Toronto-based senior environmental law partner Janet Bobechko, who returned to the region for the second time as part of the project.
Bobechko and Calgary-based risk advisory of counsel Kellie Johnston led nine days of training in Kenya, Uganda and Tanzania for the Supporting Inclusive Resource Development (SIRD) project.
SIRD is administered by the Canadian Bar Association in cooperation with local law societies, with funding from the federal government through Global Affairs Canada, the statement said. The program is designed to equip learners with knowledge and skills in natural resource management to support inclusive and sustainable resource development in the region.
"For change to happen, there needs to be a culture shift within the extractive industry operating abroad toward inclusion of women and greater accountability. The training is meant to empower civil society leaders to advocate to companies, and it was deeply satisfying to provide that support," Bobechko said.