LIZ will be offering two new interactive online programs free of charge: Concept Framework and Sprint Studio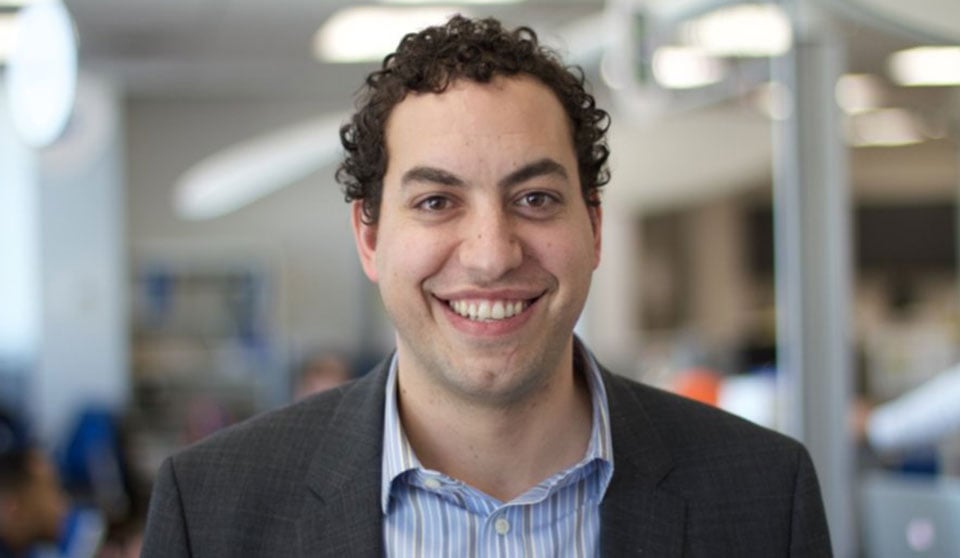 Ryerson University's Legal Innovation Zone will be offering two new interactive online programs free of charge: Concept Framework and Sprint Studio, according to a news release dated Dec. 4.
Concept Framework is a six-week program that aims to turn an initial idea into a proof of concept. Through studying educational content and learning from mentors, a participant can refine their concept, understand their consumers, create a minimum viable design, develop key messaging, decide on a sustainable business model, and finally establish a clear execution strategy.
Sprint Studio is a four-month program with a focus on elevating a proof of concept into a market-ready product. Through a system of sprint cycles designed to establish a strong feedback loop, participants will work alongside mentors and fellow legal innovators to build a minimum viable product, while learning valuable lessons along the way in relation to customer engagement and viable business models.
It's part of an expanded four-part approach designed to help the world's first incubator dedicated to legal technology go global, said Chris Bentley, LIZ co-founder and managing director.
"Over the past five years we have worked to support entrepreneurs as they build better legal solutions for the people and businesses that need it," said Bentley. "This new service will help us both expand that support, and share it with entrepreneurs across Canada and throughout the world."
LIZ has an established track record of working alongside leading legal tech startups.
Aside from Concept Framework and Sprint Studio, LIZ already offers the Innovator's Canvas, in which participants can consult and receive feedback regarding their innovative concepts, and Incubate, in which LIZ works with companies on a full-time basis in order to perfect innovative solutions that show great potential for growth.
While the Innovator's Canvas is also available online free of charge, Incubate screens applicants before welcoming them to the incubator in Toronto, Ontario for an initial free four-month stay, subject to applications for extensions and membership plans.
With a customized approach, LIZ hopes to support legal tech startups no matter what their stage of development, said Hersh Perlis, LIZ co-founder and director. By supporting more global entrepreneurs through each stage of development, the program will hopefully lead to better legal services and an improved justice system, said LIZ.
"Providing the right advice at the right time can make all the difference to an entrepreneur's success," said Perlis.