Co-founder returns after joining a global consulting firm earlier this year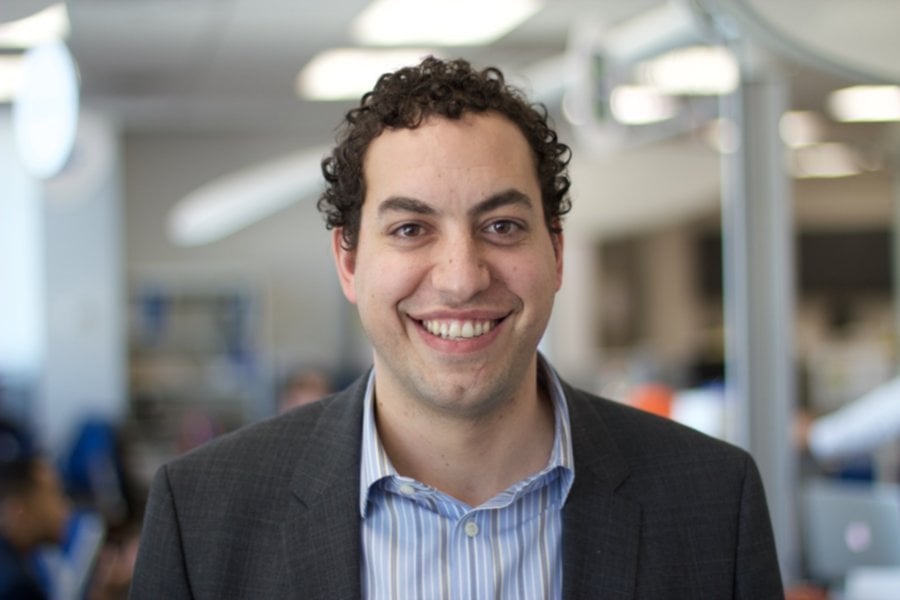 Hersh Perlis has returned as director of the Legal Innovation Zone at Ryerson University, a co-working space and legal technology incubator he co-founded in 2015.
According to an announcement by LIZ managing director Chris Bentley, Perlis left the zone early this year to join global consulting firm Deloitte in its artificial intelligence practice. Perlis' return, Bentley said, will help accelerate and scale organization, so it can continue being a key driving force in fostering and delivering innovation and access to justice to consumers of legal services.
"When Hersh and I founded the world's first incubator dedicated to legal tech four years ago, we wanted to help people and businesses get the legal solutions that work for them, Bentley said. "It has been quite a journey. The LIZ has supported dozens of start-ups, several of which now have national and international reach. We have worked with provincial, national and international governments, law firms and businesses on their innovation initiatives."
Bentley also revealed that the LIZ team are heading to Ukraine shortly, to both celebrate the building of their legal aid system, and to hold a design thinking workshop for justice organizations from five countries.