Legal tech incubator to help organization boost legal technology innovation in the province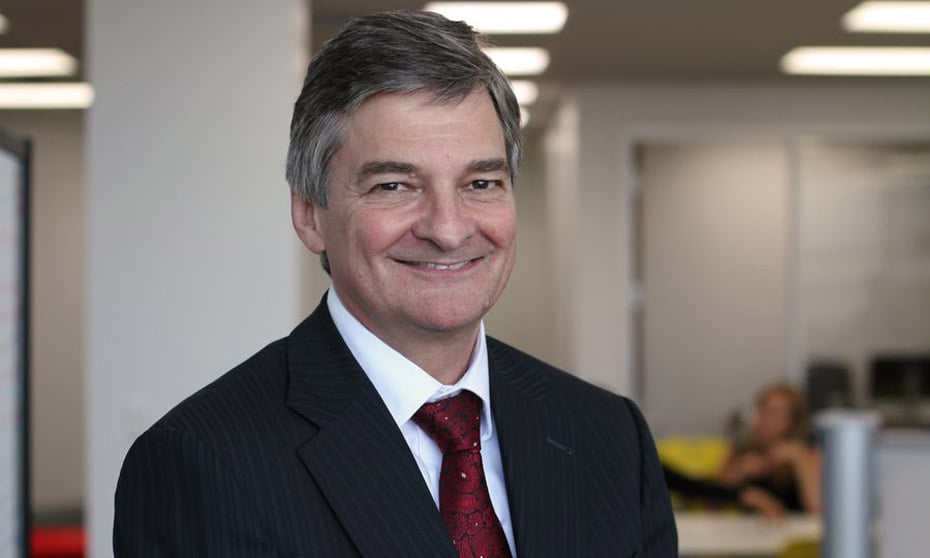 The Ontario Bar Association, through its president Colin Stevenson, has appointed Ryerson Legal Innovation Zone as the 2019 to 2020 OBA innovator-in-residence.
Each year, the OBA appoints an innovator to help deliver tools, services and supports to assist lawyers and law firms in serving their clients and to improve justice in the province, the association said in a statement. The program was launched in August 2018, with Peter Aprile, founder of Counter Tax Lawyers, as the first appointee.
"Chris Bentley and his team at the LIZ have earned a reputation as one of the world's leading legal innovation hubs," said Stevenson. "They were an obvious choice as this year's innovator-in-residence to work with the OBA in delivering essential tools and services that are tailored to a full range of practice resources and levels of technological sophistication."
According to the OBA, LIZ will play a critical role in advancing the organisation's thrust towards legal practice innovation, based on five distinct pillars of support — information services, testing, know-how, tools and advocacy.
"We are looking forward to working with the OBA to help their members continuously improve their service delivery through practice innovation, improving profitability, efficiency and access to services," added Chris Bentley, managing director of Ryerson LIZ.