Deal means company well-positioned for further international expansion: founder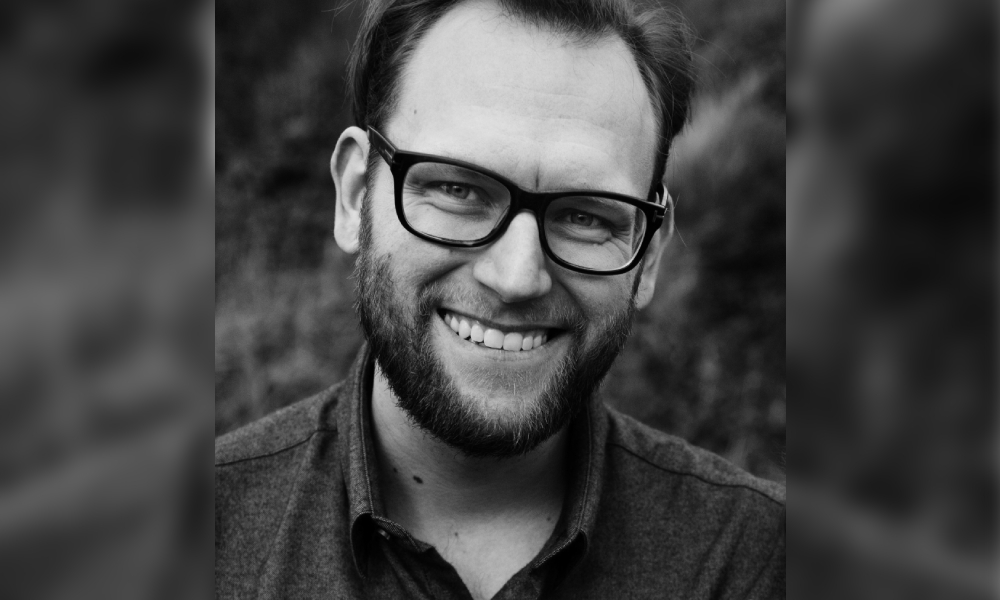 The union between iManage and Closing Folders will allow the latter to answer one persistent customer demand: a more integrated document management system, says Closing Folders co-founder Gordon Cassie. But in building a relationship in the year prior to the acquisition, Cassie says it was iManage's culture that drew him in.
"iManage is really an interesting company because it's fully management owned. So they have, I think, a slightly different set of priorities for larger companies in legal tech," Cassie says., "… Everybody we met were really collaborative, really great people, that just want to make software that people like to use and that really jived with us."
"The benefit is greater than the sum of our individual products," says Cassie.
iManage is a work product management platform used by law firms, corporate legal departments, and other professional services firms. Closing Folders' legal transaction management software keeps all the paperwork involved in a transaction in one place.
Cassie says that with more than half of Closing Folders' customers also using iManage, its document management system will now allow them to move their files in and out, smoothly. Closing Folders will also benefit from iManage's security and compliance features, he says.
"iManage has tremendous capabilities for knowledge management in the life cycle of deals. When you complete your deal, being able to seamlessly pull that final record of closing… back into iManage and integrate it… There's just tremendous potential for integrations at a really deep level," Cassie says.
iManage announced the acquisition Aug. 24. Closing Folders will now be a "product-specific" division of iManage and Cassie and fellow co-founder Sahil Zaman will lead day-to-day business and technology direction for iManage Closing Folders, said the announcement.
"We anticipate that Closing Folders' acquisition by iManage will be a major turning point for legal transaction management, delivering a single platform that combines both document and transaction management," said Natalie Munroe, Head of Osler Works – Transactional, at Osler, Hoskin & Harcourt LLP.
Cassie and Zaman were classmates at Western Law. Both graduated to Bay Street and began working on M&A – Zaman on large, global deals at the international firm Baker McKenzie, and Cassie on smaller transactions with Wildeboer Dellelce LLP. Big or small, international or domestic, Cassie says they both noticed the same problem.
"Complete chaos with how all the documents were organized. Lots of late nights doing really basic work like printing signature pages and sorting them into piles and stapling them," he says. "When the deal is actually closed, there's all this manual work of putting together closing books – like literally just hole-punching paper and putting it in there."
The pair decided to build software that could handle the organization of the multitudinous paperwork that piles up through the course of a legal transaction – whether it be M&A or a commercial real estate deal. They launched the company in 2013 and in 2015 signed their first large Canadian law firms: Bennett Jones and Osler. Now, 17 of the 20 largest Canadian law firms use Closing Folders and the company has expanded into the U.S., says Cassie. Their marriage with iManage will allow for even greater expansion as iManage serves more than 3,700 law firms and corporate legal departments in over 65 countries.