Could online marketplaces — think the Ubers, eBays or Tinders of legal services — see a revival?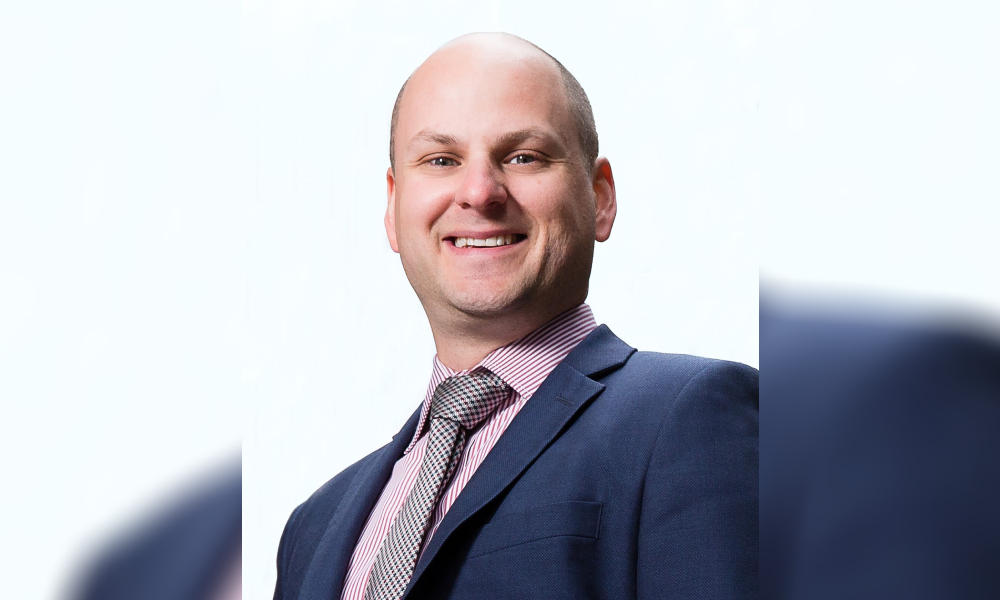 "Stay at home" directives and a floundering economy have meant passing up traditional networking events, where lawyers hobnob with potential clients. Indeed, at the beginning of the pandemic, a poll of Law Times readers found lawyers' biggest concerns were "compensating for lack of business development opportunities and "battling waning consumer and corporate willingness to spend money on legal services."
Online marketplaces — think the Ubers, eBays or Tinders of legal services — could be one potential solution. A British-Columbia platform called Qase, which launched in 2019, lets users shop for lawyers. Amid the pandemic, now has a pro-bono referral option, too.
The Conflict Analytics Lab at Queen's University also launched a tool called MyOpenCourt.org, which offers to connect people with lawyers (among other services). The AI tools — which in this case, apply to pro bono opportunities — were launched early "to help Canadians who are out of work or who might be turning to the gig economy to supplement their income during this pandemic," the university said.
Vexxit, a platform that previously used matchmaking-type services for clients and financial advisors, recently branched out into the legal market as well.
Brant Harvey, a partner at Pitblado LLP in Manitoba, works on business development in his firm, where several lawyers have been using Vexxit. He says that while online marketplaces are still no replacement for old-school business development, tools like Vexxit have potential, particularly in consumer-facing practice areas such as tax planning, wills and estates and family law.
The idea of an online legal services marketplace, of course, has existed in various forms through the years. Sites such as LawyerLocate and LegalMatch offer search functions, as do more traditional directories such as Law Times- affiliate, Lexpert, and law society referral services. Fewer consumer-facing services allow users to actually book meetings or make payments through the platforms themselves (ie, not on a lawyer's website with an individual retainer).
Still, according to Qase, the pandemic has accelerated interest in lawyer listings.
Pitblado began testing Vexxit in January — before the pandemic took hold in Canada —and has since shelved plans to try out some other, similar types of services. But, says Harvey, Vexxit offered several advantages: Local ties to the chamber of commerce, as well as granular data about how frequently Pitblado lawyers show up as "matches."
"These types of technologies aren't necessarily new ideas, but everything seems to be moving much more rapidly," says Harvey. "It's good to get in on the ground floor of a technology, to see how it works . . . in case these marketplaces take off, you don't want to be playing catch up."