Over the past six years, the program has handled more than 1,300 candidates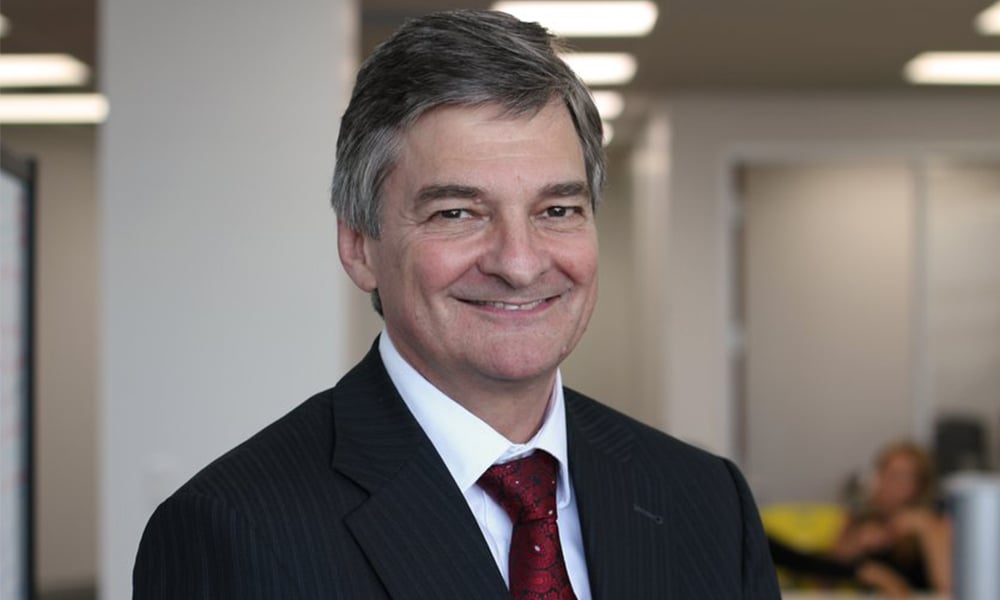 Ryerson University's Law Practice Program has announced the signing of a new 5-year contract with the Law Society of Ontario.
The Law Practice Program was launched in 2014 to license lawyers amid a shortage of articling positions. Ryerson says the available data for the latest cohort shows that 87 per cent of LPP alumni are working in law and law related positions.
Over the past six years, the program has handled more than 1300 candidates, with half fielded from Canadian law schools and half from international law schools. Hundreds of lawyers contribute to the training and to offering work placements, including private practice, in-house, legal clinics and each level of government.
Now for the first time, part of the program will be fully interactive online, without the need for in-person weeks.
The program lasts for eight months, with the first four months devoted to skills development through simulated practice sessions and special training initiatives. The second half of the program consists of skills development through work placements.
"Our training has been built on a strong foundation of traditional, relevant, practical skills led by leading practitioners," said Chris Bentley, the program's managing director.
Aside from Ryerson's Law Practice Program, the LSO also voiced support for the University of Ottawa's Programme de Pratique du Droit. According to Sheena Weir, LSO's executive director for external relations and communications, both programs promote access to justice and show "the effectiveness of offering multiple licensing pathways, while upholding rigorous competence standards."