Study break: Two announcements this week for soon-to-be lawyers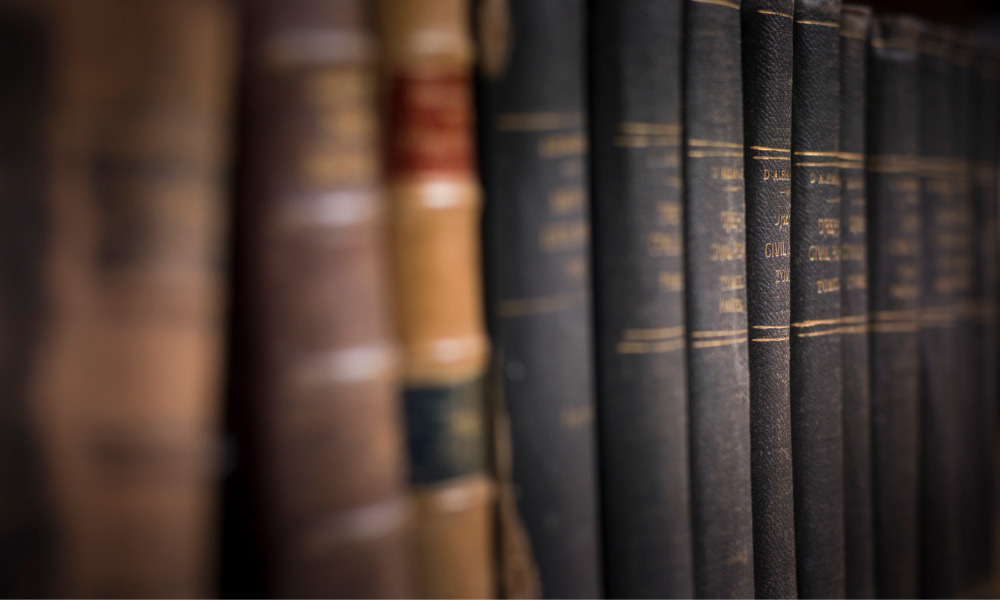 Licensing candidates and law students, respectively, got announcements this week about developments in the legal community.
The Law Society of Ontario said that a previously postponed solicitor's exam will proceed online next month, after previous guidance indicated it could be moved to mid-summer or even autumn. The regulator says candidates who were registered to take the test will take it in two parts, on two separate days within a five-day window in June. Several windows are available, with different priority offered to groups in various stages of the exam process. With the online version, candidates are required to procure a phone and computer with certain operating systems, an extension cord, a room where they will not be interrupted, and a way to prove their identity and that their environment is free of prohibited items. More specific guidance is offered on the LSO website.
Meanwhile, Ryerson's first class of incoming students now knows two key faculty members: Tanya "Toni" De Mello will be assistant dean of student programming, development and equity, and Sari Graben will be as associate professor within the faculty and interim associate dean for academic, research and graduate studies.
Toronto's first new law faculty in decades will begin classes in Sept. 2020, with the two newly announced professors beginning work this summer. According to Ryerson's announcement, De Mello is a human rights lawyer with a background designing experiential learning, and is working on a PhD researching "access to the legal sector in Toronto," including "examining recruitment and interview processes by asking questions such as, 'Who fits?,' and, 'Who doesn't?'"
Graben has taught at the Ted Rogers School of Management and researches Indigenous Peoples and development, "with a special focus on regulatory institutions, emergent property systems and risk," Ryerson noted.