There was a 28% jump this year in internationally trained lawyers applying to practice in Canada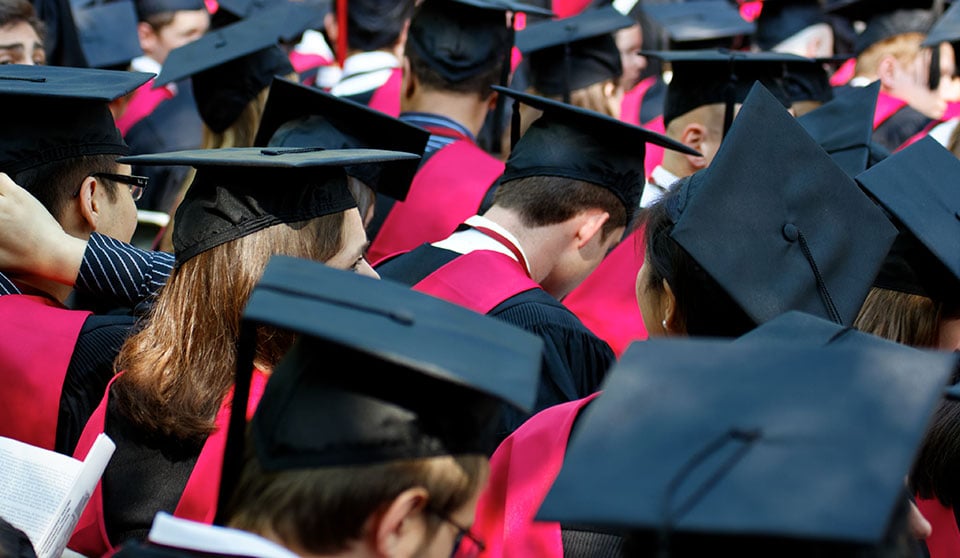 Despite the rise in total annual enrolment of Canadian law schools to 3,916 JD students from 3,600 JD students within five years, the total number of tenured faculty members only increased to 735 from 700 over the same period.
A recent report by the Canadian Common Law Program Approval Committee revealed these statistics during the annual conference and council meeting of the Federation of Law Societies of Canada.
The data was gathered from the 20 law schools that had been approved by the committee, as well as the three that had received preliminary approval: Nunavut Arctic College with the University of Saskatchewan, Ryerson University and Trinity Western University.
Additional statistics showed that all the schools reported hiring a number of contract and/or sessional lecturers, ranging from four to over 200, while 11 of the law schools reported budgetary increases.
During the same meeting, the National Committee on Accreditation, which has the responsibility of assessing "internationally trained lawyers and students and graduates of Canadian civil law programs who wish to enter the bar admission/licensing program in any of the Canadian common law jurisdictions," also had interesting statistics to share.
The committee reported a 28-per cent jump in applications for assessment filed by internationally trained law graduates and lawyers since last year, with over 2,400 applications received, as well as a 14-per cent increase in the issuance of Certificates of Qualification, with 1,052 certificates issued.
"In recent years the vast majority of the applicants from England, Australia and the United States appear to be Canadians who have gone abroad to get their law degree," said the report.
The committee additionally reported a 50-per cent increase in applicants who chose to study in India, and an almost 200-per cent jump in applicants who elected to study in Nigeria.
The committee organizes examinations for applicants in locations across Canada, as well as in New Delhi, India. Within the past year, more than 7,200 examinations were recorded in four sessions, during the months of August, October, January and April.