Medal honours dedicated, active members who are pre-eminent counsel, acknowledged leaders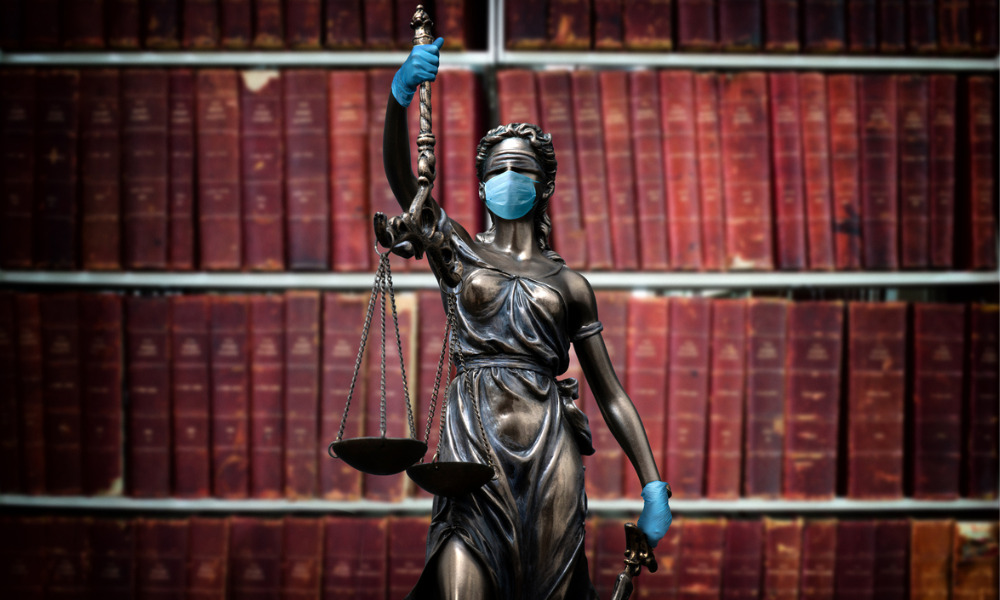 Linda Rothstein, partner at Paliare Roland Rosenberg Rothstein LLP, has received the The Advocates' Society Medal for 2021, which represents the highest esteem that a member may receive and which recognizes significant contributions to the legal profession and legal community.
Established more than four decades ago, the medal honours dedicated and active members who are pre-eminent counsel and acknowledged leaders of the bar. The date for the stand-alone dinner during which the society will present the medal to Rothstein is yet to be determined.
Rothstein's practice includes civil and administrative litigation, complex class actions, commercial litigation, professional liability, public law and appeals. Law firms often retain Rothstein to help resolve sensitive internal partnership disputes, while provincial regulators employ her to assist with professional misconduct proceedings. She has served as lead counsel to the Motherisk Hair Analysis Independent Review, as commission counsel to the Inquiry into Pediatric Forensic Pathology in Ontario (the Goudge Inquiry) and as lead counsel for the City of Toronto in the Computer Leasing Inquiry.
Organizations including the Law Society of Ontario, the Canadian Bar Association of Ontario, the Canadian Institute, Infonex, the University of Toronto Faculty of Law, Osgoode Hall Law School and Queen's University have asked Rothstein to speak about numerous topics such as civil litigation, trial advocacy, professional regulation and liability, employment law and human rights.
Rothstein received her LLB from the University of Toronto in 1980 and her admission to the Ontario bar in 1982. She has served as a fellow of the American College of Trial Lawyers, as fellow and board member of the International Academy of Trial Lawyers, as fellow of Litigation Counsel of America and as chairperson and member of the board of trustees of the Law Foundation of Ontario. For the Advocates' Society, she has held numerous roles, including president, first vice-president and treasurer.
Last January, the society announced that it would be renaming another award to the Joe Arvay Advocacy in Adversity Award in honour of Joe Arvay, who passed away on Dec. 7, 2020 and who'd dedicated his legal career to constitutional rights and civil liberties. The renamed award recognizes the resiliency of B.C.-based advocates who have contributed significantly to the advancement of a claim or to an area of law while under challenging circumstances.