Justices will sit in London and Ottawa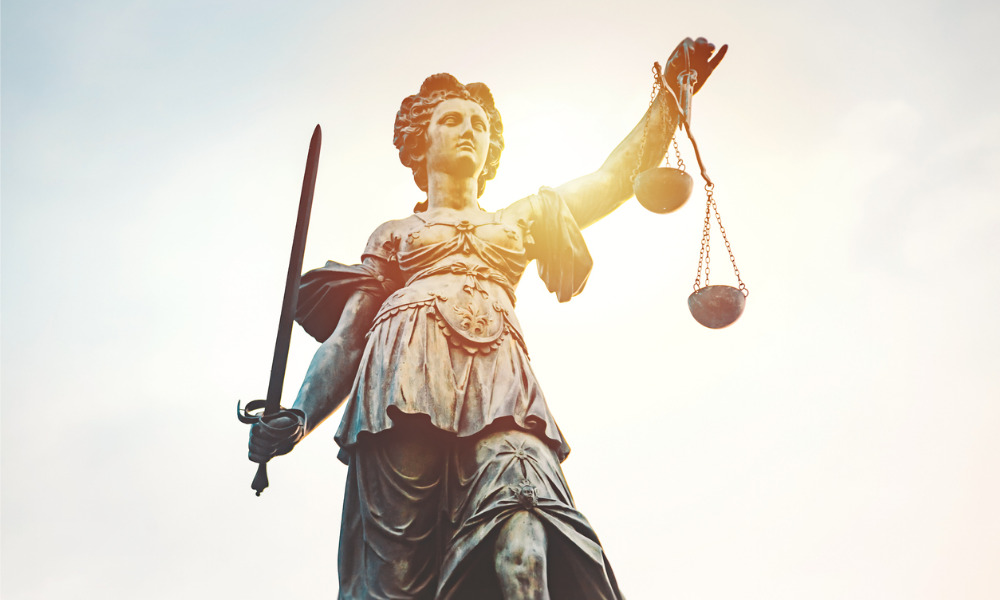 Three new judges have joined the Superior Court of Justice of Ontario, announced David Lametti, Canada's federal justice minister and attorney general.
Justice Spencer Nicholson takes the spot of Justice Helen Rady in London, who elected to become a supernumerary judge, effective June 15.
Nicholson has worked at what is now Fasken Martineau, where he summered and articled, and at Nicholson Smith & Partners LLP. His practice areas include insurance defence, personal injury litigation and employment law. Admitted to the bar in 2000, he obtained his law degree from the University of Toronto.
Justice Kiran Sah, who has been appointed to the Family Court Branch, replaces Justice Lynne Leitch in London, who elected to become a supernumerary Judge, effective Jan. 1, 2019. She has served as a member of the St. Catharines Liaison and Resource Committee for Family Court and as dispute resolution officer in St. Catharines.
Sah was a partner at Martens Lingard LLP in St. Catharines. She focused her practice on family law and has experience in civil litigation in the area of insurance defence. She has organized many family-law conferences and seminars. She is also an active member of the Lincoln County Law Association, where she has served as a board member, as vice-president and as chairperson of its Continuing Legal Education Committee and of its Young Lawyers' Committee. Called to the bar in 2003, she holds an LLB from the University of Windsor.
Justice Kristin Muszynski takes the place of Justice Giovanna Toscano Roccamo in Ottawa, who resigned effective May 1, 2019. Muszynski has served as deputy judge of the Small Claims Court.
A specialist in civil litigation certified by the Law Society of Ontario, Muszynski has worked at a small firm in Gananoque, where she focused on criminal and family law, and at Templeman LLP in Kingston, where she was partner. She has served as president of the Frontenac Law Association and as second vice-chairperson and East Region representative of the Federation of Ontario Law Associations. She created and taught the "Motion Advocacy" course at the Queen's University Faculty of Law. Admitted to the bar in 2006, she received her LLB from Queen's University.