The initial two-week test phase begins Aug. 10 and will expand its scope by Aug. 24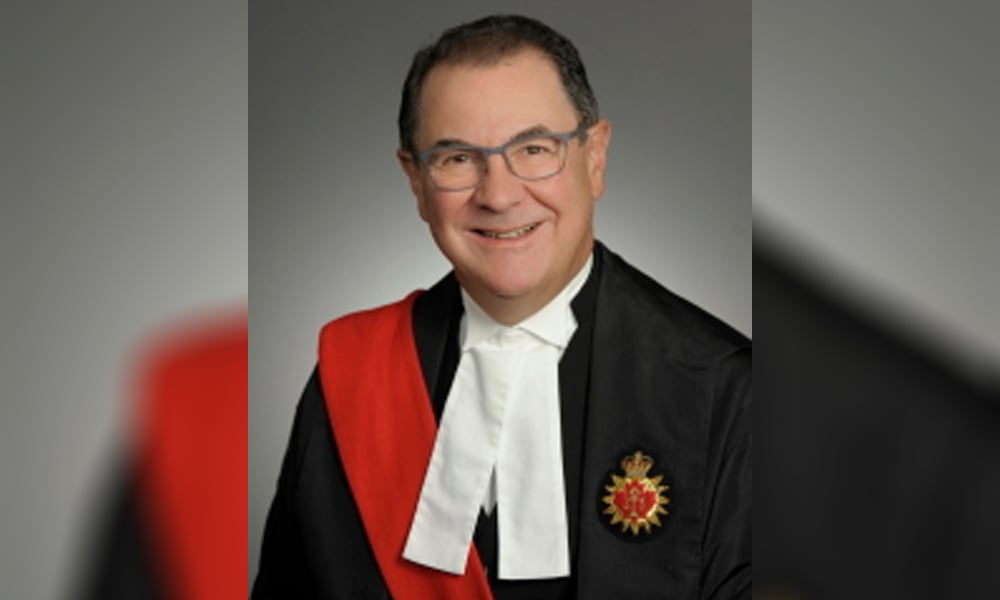 The Ontario Superior Court of Justice will embark on a test phase for the use of CaseLines, a cloud-based document sharing and storage e-hearing platform, for both in-person and remote court proceedings.
A memorandum by Chief Justice Geoffrey B. Morawetz to the bar and to legal associations in Ontario sets out the timeline for the implementation of the platform. By Aug. 10, the court will launch a two-week pilot phase at the 330 University Avenue courthouse in Toronto. The pilot applies to select civil motions and pre-trial conferences, so the court will ask the counsel involved in these in-person or remote matters to participate in training before their scheduled hearing dates.
By Aug. 24, the pilot will expand to all civil, Divisional Court, Commercial and Estate List and bankruptcy matters in Toronto. The court will also offer training for the counsel scheduled to appear in these matters. The court will then continue to gradually expand CaseLines to other practice areas and locations across the province once the pilot has concluded. Morawetz expects to implement the platform in all court locations across the province by the end of the year.
The platform, which is developed by Netmaster Solutions Ltd., utilizes a user-friendly interface. Other features will allow users to upload files of any size and format, to make private notes, to highlight documents, to search specific terms and to view uploaded materials even without VPN access. Parties can also redirect the opposing counsel and the court to view certain sections of the documents.
Parties should upload their court documents to CaseLines before their scheduled hearing dates so that the judge can review them, but should also continue to file their documents with the court office pursuant to the applicable procedural rules and notices. Currently, CaseLines has not been integrated with the Ministry's Justice Services Online portal.
In August, the Justice Services Online portal will also be introducing new services to replace the practice, imposed during the COVID-19 crisis, of directing parties to send civil and family court documents to generic Court Services Division email addresses. Parties will be able to upload their documents into the new Civil Submissions Online and Family Submissions Online portals. Once a certain fee has been paid, court staff will review the documents, then email the parties to state whether they can be accepted for filing.
"We continue to work toward the ultimate goal of having an end-to-end e-filing service that will allow for a single upload of documents into a document sharing platform," Chief Justice Morawetz said in the memorandum.