New selection process is illegal and unconstitutional, Democracy Watch says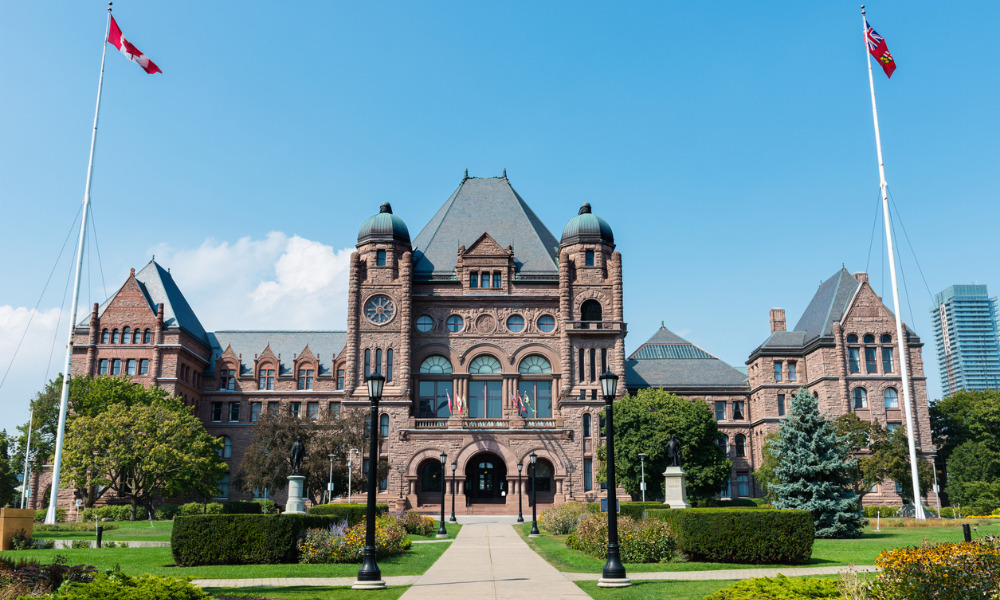 Democracy Watch has filed a notice of application against the Ontario government to challenge the new appointments and reappointments policies for adjudicative tribunal members.
Last November, the Ford government introduced changes to the appointments and reappointments system across different tribunals in Ontario, including the Human Rights Tribunal, the Landlord and Tenant Board, the Child and Family Services Review Board, the Social Benefits Tribunal and the Environmental Review Tribunal.
These changes have led to appointments for short and inconsistent terms of two years or shorter, with limited job security, said Democracy Watch, a citizen group that pushes for democratic reform and government accountability. In the new system, these members essentially serve at the pleasure of the Cabinet, with their reappointments also controlled by the Cabinet, added Democracy Watch.
The suit before the Ontario Superior Court of Justice alleges that the new system is unconstitutional. It infringes the principles of administrative tribunal independence and the rule of law and violates s. 14 of the Adjudicative Tribunals Accountability, Governance and Appointments Act, as well as the purpose of the Act as a whole, according to the challenge. The subject provision states that the selection process for appointing members should be merit-based and competitive.
The new system lacks impartiality and gives the Cabinet ministers more control over tribunal members, which in turn endangers the tribunal members' independence, said Democracy Watch.
"The Ford government's changes put 32 tribunals that handle more than 150,000 important human rights, citizen, community and environmental protection cases each year much more under the control of Cabinet ministers, which politicizes and weakens the enforcement of several key laws across Ontario," said Duff Conacher, co-founder of Democracy Watch.
Democracy Watch said that many experienced tribunal members were terminated, while many experienced members who previously served in one tribunal were turned away when they tried to apply for another. Many tribunal positions are also currently vacant, the group added.
"There has also been an increase in complaints about tribunals filed with the Ontario Ombudsman (who is investigating delays at the Landlord and Tenant Board), in part because people with less expertise but connections to the Ford government have been appointed to the tribunals and related enforcement agencies, including a Toronto police officer appointed to the Human Rights Commission," said Democracy Watch.
The application seeks the cancellation of the appointments made under the new system. While the old system was imperfect, it involved a more independent, merit-based system which afforded tribunal members better job security and which reduced vacancies, the group said.
Jameel Madhany and Lindsay Woods of Lerners LLP are acting for Democracy Watch.