Verbal agreement to hire program director allegedly rescinded due to external pressure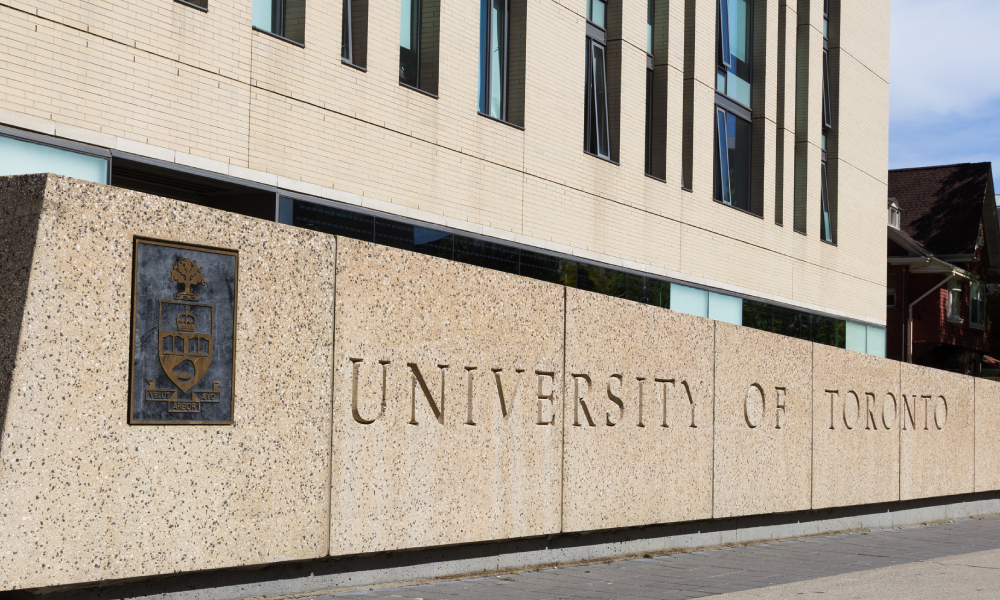 Allegedly, the university decided to rescind the arrangement when a sitting judge of the Tax Court of Canada, who is a donor to the university, raised the issue of Azarova's research about international human rights and international humanitarian law in connection with Israel and Occupied Palestinian Territories. Justice David Spiro is reportedly facing complaints filed with the Canadian Judicial Council, the letter stated.
LRWC cited potential violations of international law if these allegations are found to be true, such as the Universal Declaration of Human Rights; the International Covenant on Civil and Political Rights; Articles 10, 11 and 18 of the UN Declaration on Human Rights Defenders; and Articles 16 and 23 of the UN Basic Principles on the Role of Lawyers.
The UN Basic Principles on the Role of Lawyers state that legal practitioners have the right to freedom of expression, belief, association, assembly and participation in the public discussion of matters relating to the law, the administration of justice and human rights. These principles also state that lawyers should be able to freely carry out their advocacy without being intimidated, hindered or harassed.
"The legal profession and legal academic communities have an important role to play in ensuring respect for international human rights law and international humanitarian law," wrote Morris in the letter. "Unpopularity of the implications of international law within some sectors of society is an illegitimate reason for failure to uphold it."