U of T Law offers 60 new positions; Western Law offers 25 new positions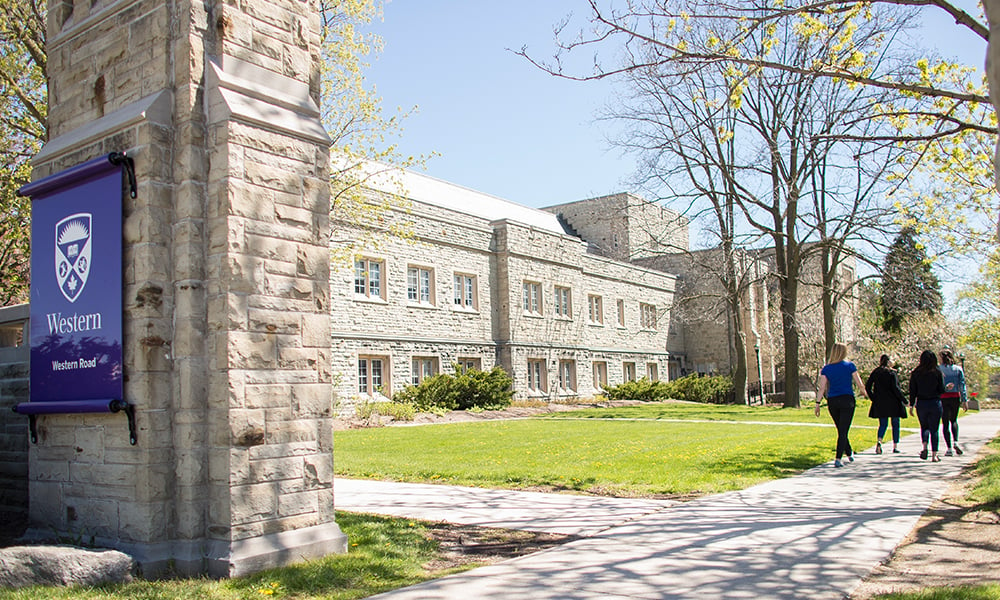 Law schools in Ontario have launched summer opportunities to support JD students impacted by the COVID-19 pandemic, in light of dwindling work prospects.
University of Toronto Faculty of Law
The law school has added 60 new positions for research assistants. Given that over 180 research, externship and fellowship positions are typically extended per year, the law school is now offering opportunities for around 240 students, which accounts for about a third of the JD student population at U of T Law.
Each research assistant position is full-time and lasts for three weeks, funded at $20 per hour. These positions are financed by the Faculty and by donors, amounting to a total funding of $1.1 million. Over half of the Faculty's professors donated research funds to the new positions.
"We want to provide students with as many meaningful opportunities for professional development as possible," said Professor Andrew Green, associate dean of students.
"Getting this up and running quickly, and giving priority to those students who do not otherwise have paid employment, will ensure we are reaching students with the greatest need," said Edward Iacobucci, dean of the law school.
University of Western Ontario Faculty of Law
The law school has launched the Summer Research Fellowship Program, running from May to August.
The program creates 25 fully-funded research positions, involving research projects supervised by faculty members and covering areas of law such as gender issues, Indigenous legal traditions and international criminal law. Some research projects even focus on COVID-19-related topics like "family law and COVID-19" and "legal dimensions of social distancing."
Each position under the new fellowship program will last for about 420 hours. The program received a total of $200,000 in funding, partially financed by donations from Western Law's Dean's Circle.
According to Dean Erika Chamberlain, the program will support the students' financial needs and will add to their law-related work experience.
"The SRF is significant because it will offer mentorship, scholarship, and training opportunities above and beyond what students would normally get from their coursework and extracurriculars," added Professor Andrew Botterell, associate dean for research.