The foundation has invested over $300,000 for these initiatives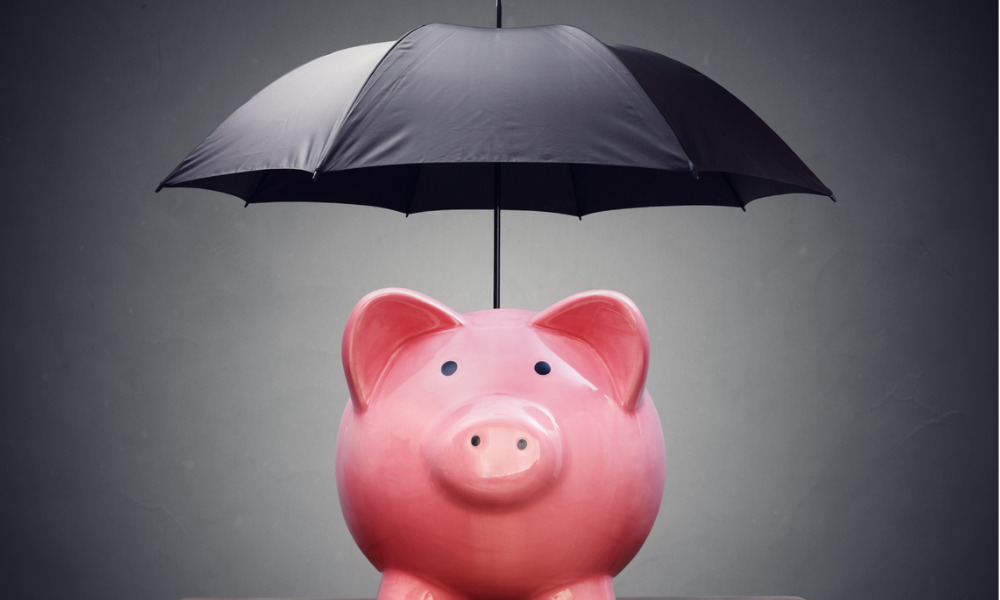 The Law Foundation of Ontario is supporting four initiatives seeking to safeguard the rights of vulnerable investors, contributing over $300,000 in grants.
The biggest grant of $100,000 will go to the investor legal information planning kit and app developed by the Legal Information Society of Nova Scotia and the Nova Scotia Securities Commission. The project aims to boost legal literacy and to lower the risk of investment fraud among vulnerable investors in Nova Scotia, including those dealing with debts or major changes in income.
The University of Toronto Faculty of Law will receive a grant of $99,789 to develop public legal education materials for vulnerable investors in Ontario, including seniors and newcomers. The information will employ plain language and will be disseminated in various formats.
Osgoode Hall Law School will be entitled to a grant of $74,024 for "RRSPs and Debt: An Investigation into the Investor Rights of Older Canadians," a research project that aims to illuminate the issues faced by older adults in relation to registered retirement savings plans, higher debts and the risk of bankruptcy, as well as the effect of legislative amendments on retirement planning. Aside from releasing this research project online, the law school also intends to conduct seminars to aid older Canadians in gaining a deeper understanding of these issues.
On the other hand, Osgoode Hall Law School's Investor Protection Clinic will receive a separate grant of $27,808 to produce a series of short videos that will educate investors on the Canadian securities regulation system, among other subjects. The videos will also teach these investors how to identify the red flags of investment fraud and how to recover investment losses.
According to the Law Foundation of Ontario, investor rights are an access to justice issue. Deficiencies in terms of investor education and protection and access to services for investors may jeopardize the rights of not just wealthy investors but also the rights of ordinary Canadians who make investments for their retirement plans or for the education of their children.
The law foundation said that various circumstances may render an investor vulnerable, such as dementia, disability, chronic illness, health issues, low financial literacy and language barriers.
The law foundation previously approved a round of grants specifically aimed at protecting investor rights back in 2016. The investments are made through the law foundation's 2019 Investor Rights Call for Applications, which was financed via its national Access to Justice Fund, first established in 2009. Since its creation, the Access to Justice Fund has backed over 200 grants amounting to more than $25.6 million.