Courts across Canada have ruled solitary confinement unconstitutional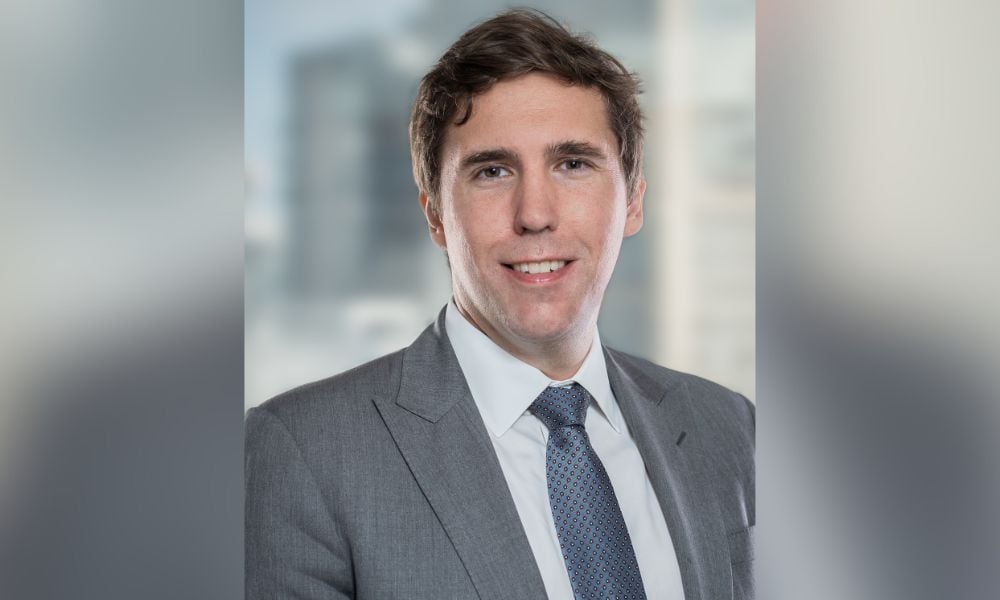 Justice Paul Perell of the Ontario Superior Court will soon decide whether to approve a settlement and claims protocol in the class action lawsuit that found administrative segregation in Ontario jails a Charter violation.
In Francis v. Ontario, 2020 ONSC 1644, the Superior Court found that the system of administrative segregation infringed the s. 7 and s. 12 Charter rights of subjected prisoners. Through mediation, class members and the province settled on a method for receiving claims and distributing damages to inmates who experience prolonged segregation and inmates with serious mental health issues. Justice Perell will decide whether to approve the process on Sept. 22.
"People who have been significantly harmed and are generally marginalized and vulnerable will be able to access damages," says James Sayce, a lawyer for the class members and a partner at Koskie Minsky LLP. "From an access to justice perspective, this protocol and this judgment is a huge win."
Sayce and his colleagues brought an action on behalf of Conrey Francis, who was an inmate of the Toronto South Detention Centre and placed in administrative segregation. Francis was the class representative for inmates who were detained in administrative segregation while experiencing a severe mental illness, were in administrative segregation for 15 days or more, or experienced both.
The court certified the case as a class proceeding, and Justice Perell ruled on a summary judgment motion that putting an inmate in administrative detention for more than 15 days is negligent and contravenes their rights under ss. 7 and 12 of the Charter. Section 7 guarantees the "right to life, liberty, and security of the person and the right not to be deprived thereof except in accordance with the principles of fundamental justice." Under s. 12, Canadians have "the right not to be subjected to any cruel and unusual treatment or punishment."
Justice Perell also found that placing an inmate with a serious mental illness in administrative detention for any period is negligent and a violation of ss. 7 and 12.
Ontario appealed, but their case was dismissed.
Justice Perell awarded the class $30 million in base damages. Additional damages will be distributed through the claims protocol. According to Sayce, qualified class members will apply for a portion of the damages based on their individual circumstances, the length of their administrative segregation, whether they were seriously mentally ill, and whether the segregation had lasting effects on them.