Party argues that it is more costly, less fair and slower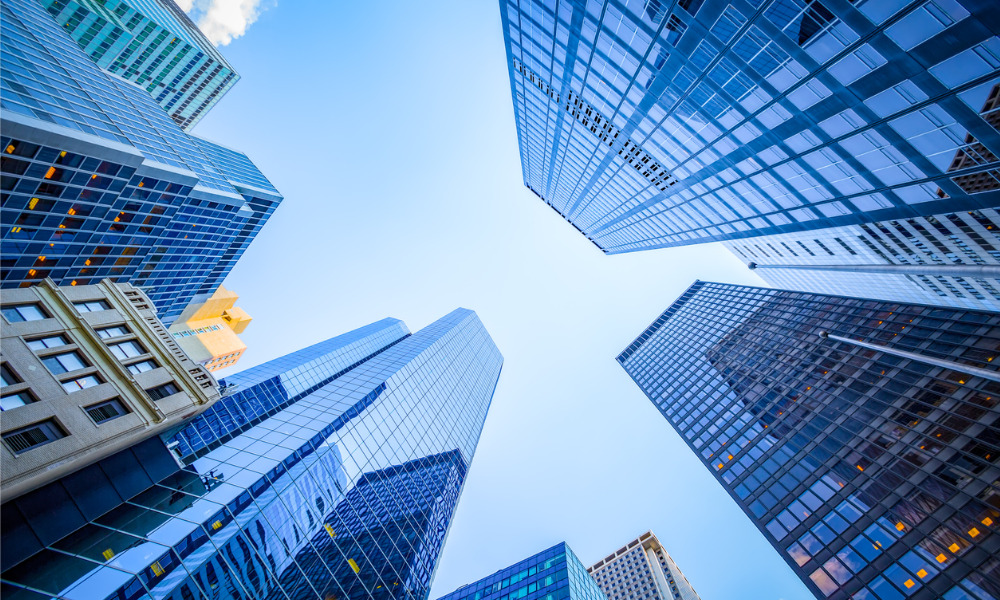 Conducting a hearing via videoconference would not cause significant prejudice to the parties, a panel of the Ontario Securities Commission said in a recent case.
In First Global Data Ltd (Re), 2020 ONSEC 23, a hearing panel of the Ontario Securities Commission scheduled a merits hearing on Oct. 5, which would take place by videoconference. The commission's standard practice at the time, as per its advisories released amid the COVID-19 pandemic, was to proceed with electronic hearings in lieu of in-person hearings on a case-to-case basis.
The respondents contended that a videoconference hearing would be unfair, slower, pricier and inadequate for an assessment of credibility.
The panel ordered the merits hearing to move forward via videoconference because the respondents did not show that proceeding in this manner would result in significant prejudice or breach their right to a fair hearing. While the respondents cited numerous potential difficulties arising due to a videoconference proceeding, the panel accorded more weight to real-life experience than to the respondents' speculation.
The respondents argued that witness testimony should be conducted in person if possible, but the panel disagreed, stating that the respondents offered no persuasive legal basis for this. The respondents then contended that delaying the merits hearing until in-person proceedings are possible will result in no harm. The panel also rejected this proposition, stating that delayed hearings would cost more and would worsen the problem of the witnesses' imperfect memories.
The respondents raised several other concerns, all of which the panel rejected. The panel disagreed that the seriousness of the allegations or the complexity and length of the proceedings would necessitate an in-person hearing, that a videoconference hearing would be inappropriate for proceedings with self-represented parties or with translation needs and that a videoconference hearing would be inconsistent with the past practices of the commission or the practices of the courts and other regulatory bodies.
The panel also disagreed with the respondents' submissions that a videoconference hearing would be slow, lengthy, inefficient or costly because the commission offers free training sessions for electronic hearings and uses a platform that needs no special skills or software.
The respondent also submitted that, because witness credibility would be at issue, an in-person hearing is needed to observe the demeanour of witnesses. The panel stated that the demeanour of witnesses was of limited value because it could be impacted by "many factors including the culture of the witness, stereotypical attitudes, and the artificiality of and pressures associated with a courtroom."
In a blog post for Norton Rose Fulbright, Erika Anschuetz discussed the takeaways of this decision. "An OSC respondent who objects to a videoconference hearing will only be successful where they can demonstrate that an electronic hearing will result in 'significant prejudice' – a high threshold," wrote Anschuetz.