Serge Kalloghlian's practice focuses on class actions and investor rights litigation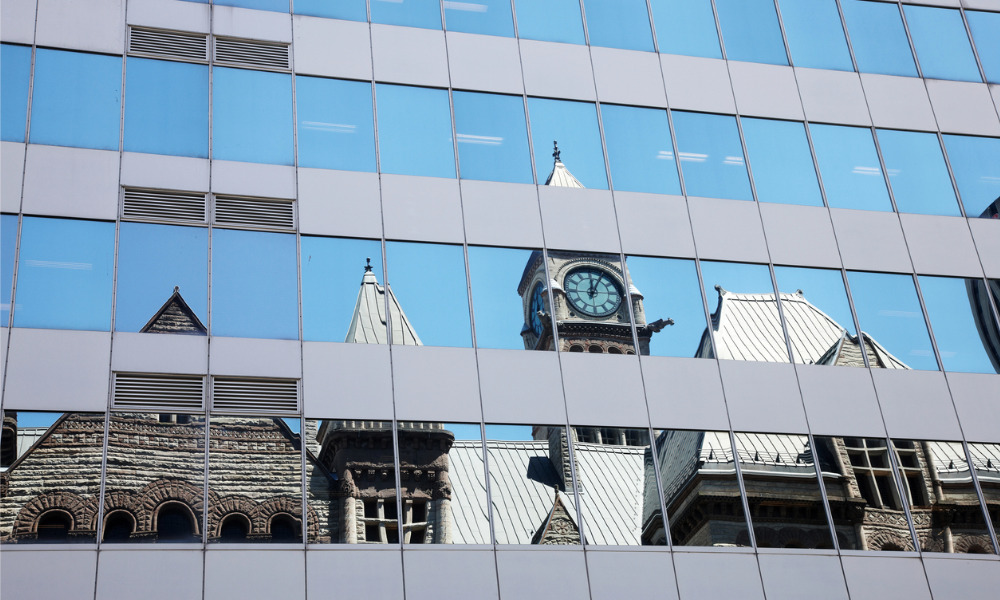 Investor rights and class action lawyer Serge Kalloghlian is of the two newly appointed members of the Investor Advisory Panel of the Ontario Securities Commission.
The IAP was launched by the OSC in August 2010 to provide a voice for investor concerns in the OSC's rule-making and policy-making processes. The IAP, which seeks to select members from a variety of perspectives, appointed Kalloghlian for a two-year term beginning Mar. 1.
Kalloghlian graduated with a law degree from Queen's University in 2007 and was admitted to the Ontario bar in 2008. Since then, Kalloghlian has worked for firms such as Siskinds LLP, Morrison Law, Kim Orr Barristers PC and Stikeman Elliott LLP.
In 2019, he opened his own Toronto-based practice, Kalloghlian Professional Corporation, which focuses on class actions and investor rights litigation.
Kalloghlian has appeared before all levels of courts in Ontario and in the Supreme Court of Canada, often acting on behalf of investors in securities class actions.
Joined by the IAP's other newest member, chartered professional accountant Leslie Wood, Kalloghlian will take over from outgoing members Larry Bates and Paul Bates. Paul Bates is also a lawyer, focusing on the areas of civil and commercial litigation, and a former partner at Lerners LLP and Cassels Brock & Blackwell LLP.