Several Ontario lawyers to help OSC with 'smart and effective regulation'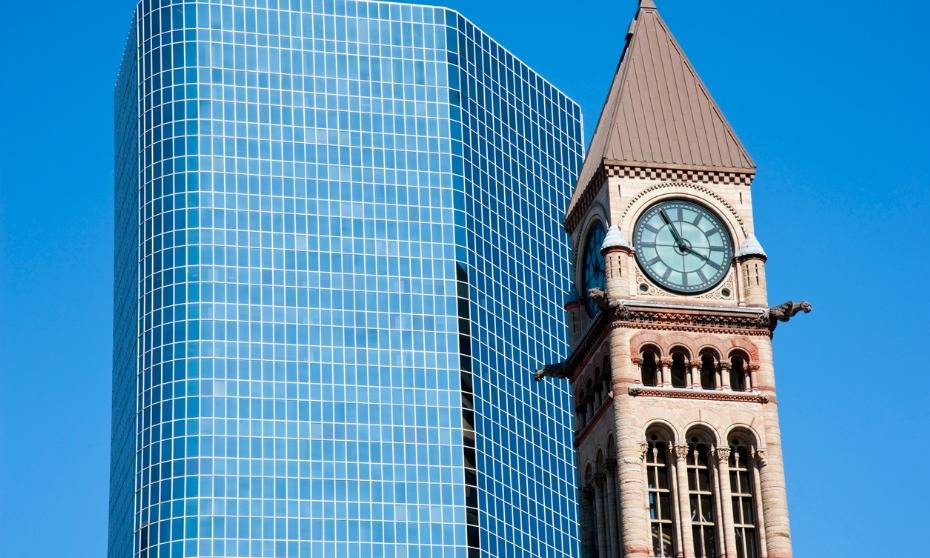 The Ontario Securities Commission announced on Aug. 28 the members of the Investment Funds Technical Advisory Committee for the 2019 to 2021 term.
The IFTAC helps people engage with the OSC and helps to improve regulation of investment funds and structured products, according to the commission's announcement. The IFTAC will replace the Investment Funds Product Advisory Committee and focus on technical compliance challenges, as well as creating harmony between the goals of investors and regulators, the OSC added.
The committee, which will meet four times a year, is chaired by Melissa Schofield, senior legal counsel at the OSC's investment funds and structured products division.
Several Ontario-based lawyers are among the new members of IFTAC, including: Michael Burns, partner at McMillan LLP in Toronto; John Kruk, partner at Fasken Martineau DuMoulin LLP in Toronto; Ruth Liu, general counsel and corporate secretary at Lysander Funds Ltd; Valerie Lockerbie, legal and regulatory counsel at NEO Exchange and Anne Ramsay, chief compliance officer and senior vice president for compliance and regulatory at CI Investments.
The other committee members are: Steve Banquier of TD Securities, Mario Cianfarani of Vanguard Investments Canada Inc., Wayne Hong of Fundserv Inc.,Robert Lemon of CIBC World Markets Inc., Steven Leong of BlackRock Asset Management Canada, Paul Mayhew of RBC Global Asset Management, Florence Narine of AGF Investments Inc., Gillian Seidler of Mackenzie Financial Corp., Michael Thom of CFA Societies Canada and Rob Turnbull of BMO Capital Markets.