Lawyer views summer changes as good news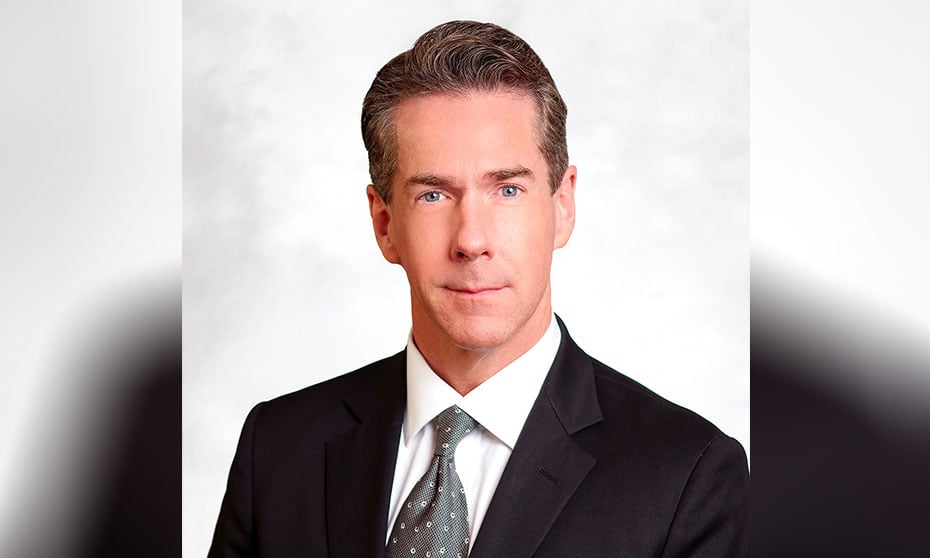 Ontario's streamlined securities rules announced this summer should ease restrictions without hurting law firms' bottom lines when it comes to investment fund managers and outside business activities, says one lawyer.
The Ontario Securities Commission announced on June 27 that investment fund managers of pooled funds won't have to apply for approval to act as trustees. The OSC also said on July 9 that a change to outside business activities late fees received Ministerial approval, setting the change on track to come into effect 15 days later, in the last week of July.
McMillan LLP Partner Michael Burns says that the changes — part of a larger plan to reduce regulatory burden — should make things smoother for certain clients.
"[This will affect] predominantly securities and capital markets lawyers. The initiative will impact all aspects of the regulatory burden that applies to capital market participants…. They help participants in the investment fund space and the registrant space, specifically," says Burns.
In a bulletin to clients, Burns focused on two changes: One, eliminating the application requirement for investment fund managers acting as trustees of funds organized as mutual fund trusts; and two, a moratorium on late fees for reporting or modifying outside business activities.
Although the OSC said it has only received 134 applications from investment fund managers acting as trustees of funds organized as mutual fund trusts in the past decade, each was subject to a $1,500 fee and they were "routinely approved," said the announcement. The OSC called the requirement dated and said the change will "spare investment fund managers from having to complete and file time-consuming and duplicative paperwork."
Burns says the new rules for fund managers will reduce the costs for clients, and bring the requirements in line with those for public funds.
"If you had a public fund you didn't need exemptive relief but if you were offering a private fund you did need exemptive relief, and it increased the costs for those managers. What these changes do is both reduce the cost to the manager and time required for the exemptive relief order. So, they can structure the fund on a much more timely basis," says Burns. "It was not a significant profit center for law firms, it was just another added cost for fund managers, so I view it as good news ... It's really just the time cost of the legal fees for preparing the exemptive relief application and responding to questions from the commission."
Burns says that registered dealers, investment fund managers and portfolio managers had to file a list of their activities outside their main occupation, so the OSC could determine if those outside activities would result in any conflict of interest. But even volunteer positions where the person had "influence" — such as a hockey coach or a church deacon — could be considered "business activities," Burns says. Plus, new activities were required to be reported quickly, or else fees would stack up, says Burns.
The new moratorium on late fees will apply retroactively from January 1, 2019 to December 31, 2021 while the OSC tries to clear up the regulations, the announcement said. The fee break means registrants will save about $700,000, the OSC estimated.
"There was a lot of confusion amongst registrants as to exactly what type of activities constituted an outside business activity and that required a lot of consultation with lawyers," says Burns. "Emanating from this confusion over what is and what is not an outside business activity — and the fact that people just weren't always keeping in mind the deadline for reporting these amendments for new business activities — it was frequently the case where you would just be having a casual conversation with your lawyer, and you mention something new that you are doing. And your lawyer would perk up and say, 'by the way, we should consider reporting that as an outside business activity.'"
The OSC's announcement should be viewed as an initial first step that will reduce frustration for clients, says Burns. Long term, Burns says he hopes the OSC will come up with a more palatable solution for reporting outside business activities.
"Now you can report these outside business activities and you don't have to be as worried about late fees," he says.