Boswell talks to ABA members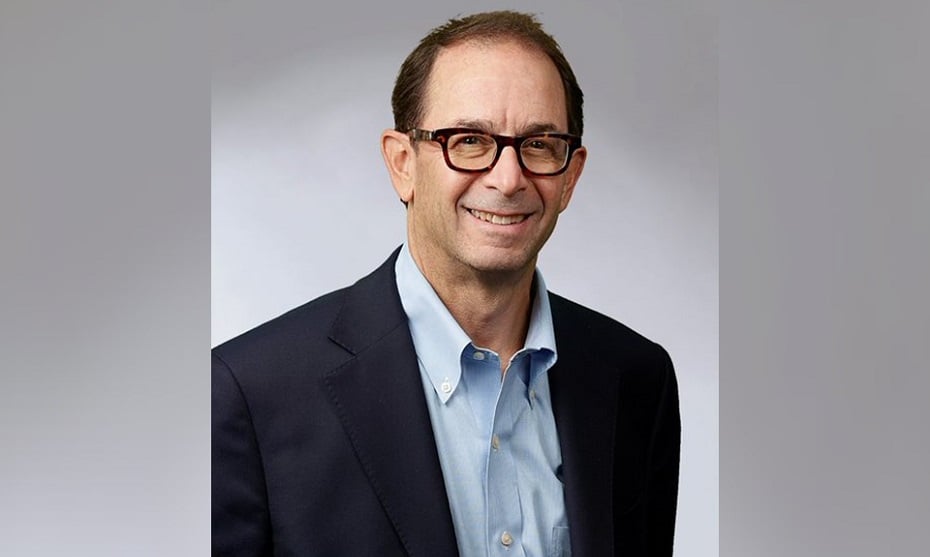 Federal Commissioner of Competition Matthew Boswell told lawyers last week that officials will be giving parties earlier and more transparent feedback on mergers, according to Rob Kwinter, partner at Blake, Cassels & Graydon LLP's competition group in Toronto.
Kwinter interviewed Boswell for the American Bar Association's antitrust law section on July 10. Kwinter says that as a practising lawyer, he thought Boswell's openness to greater transparency was particularly significant.
"In very complex mergers, it would be helpful if the bureau could provide earlier and more detailed thinking," says Kwinter. "It seems like he thinks that would be a good idea and I look forward to that."
Boswell told Kwinter that the bureau will also be looking more deeply at efficiencies defence and privilege claims.
"They want to look more closely at an operational level on how that defence operates. They will have larger information demands than in the past," says Kwinter. "[Privelege claims have] been an issue that has arisen in the context of cartel investigations. It really asks the question: To what extent does the usual protection of communications between a client and their lawyer have to give way to an investigation? The bureau is concerned privilege claims may inhibit their ability to get the information to pursue a case, and by the same token, lawyers want their communications with clients to be kept private. They want to make the process more efficient, and I assume ultimately more fair. But in appropriate cases, the commissioner will seek court intervention."
Kwinter says that Boswell's comments are particularly interesting in the context of the digital economy. Increased enforcement when it comes to software mergers have caught the attention of business clients, says Kwinter.
"The digital economy is a buzzword that people are interested in, obviously, and he made it clear they are committed to enforcement," he says.