'Additional tool' now available to those challenging OSC rulings, lawyer says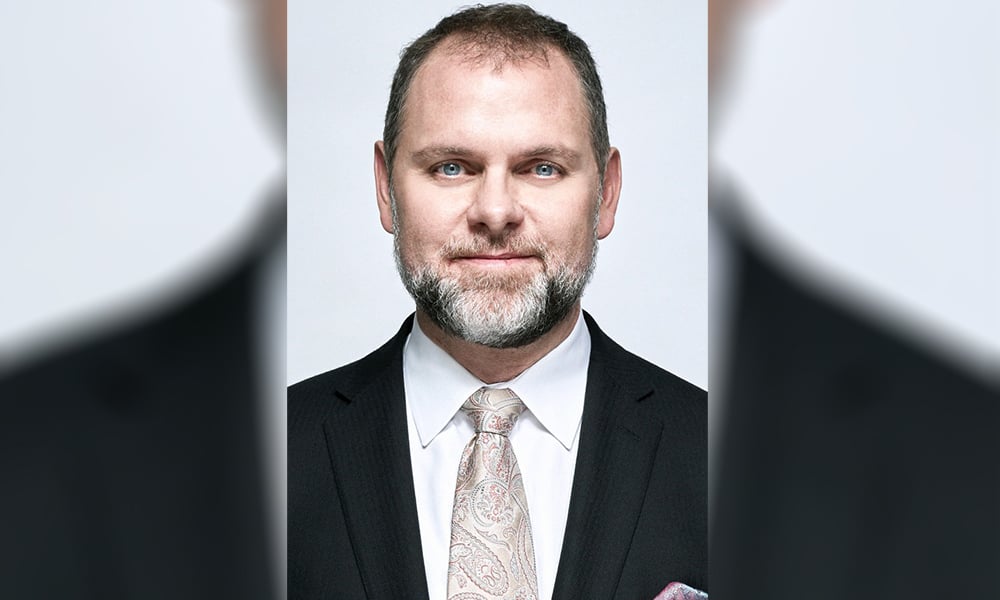 The "low-to-non-existent" success-rate for appellants to Securities Commission rulings may be changing, as two recent decisions may ease the strict deference afforded to the highly specialized tribunals, says Kenneth Dekker, partner at Affleck Greene McMurtry LLP.
In 1994, the Supreme Court of Canada's decision in Pezim v. British Columbia (Superintendent of Brokers) set the standard that, because securities commissions deal with matters requiring a high level of expertise, they should be given a high level of deference, says Dekker. While in a regular appeal from a trial decision, the standard of correctness applies, the 1994 decision directed that securities commission decisions should not be overturned unless they are unreasonable, he says.
"What it has been in the past is that Securities Commission can get it wrong when they interpret the Securities Act, but as long as their interpretation is not unreasonable, it's upheld," says Dekker. "So reasonable but wrong decisions can still be upheld in the Securities Commission, which is kind of a strange situation."
The issue was also addressed in Finkelstein v. Ontario Securities Commission, 2018 ONCA 61. The court said it was "consistent jurisprudence that the standard of review of a securities commission's interpretation of its home statute is presumed to be one of reasonableness."
The result is that decisions from the Ontario Securities Commission are almost never overturned on appeal, says Dekker.
But the SCC decision in Canada (Minister of Citizenship and Immigration) v. Vavilov, and the Quadrexx Hedge Capital Management Ltd. v. Ontario Securities Commission, 2020 ONSC 4392 ruling from July may change that, he says.
Vavilov "gave effect to the right of appeal in the statute," by saying that if the legislature provides for a right of appeal, there is no additional level of deference, says Dekker.
"Vavilov also said that if the legislature wants to have a deferential or reasonableness standard apply, they should say so. And if they don't say so, it should be like any other appeal," he says.
In Quadrexx the OSC found three companies and their directors had breached the Securities Act and engaged in fraud, costing investors more than $3 million. On appeal, while the Divisional Court did not overturn the decision – finding no error in law and that the record supported the factual findings – it did apply the "new, less deferential standard" to the decision, said Dekker.
The near-zero batting average for appellants in OSC rulings has led many to settle rather that try their luck challenging the decision, says Dekker.
"It remains to be seen how much this will really practically affect appeals from OSC decisions… Appeal courts, I expect, will continue to be very reluctant to step in and interfere with an OSC decision, especially on very discreet and specialized issues of securities law," he says. "But they will give them the additional tool to step in where there was a mistake made. It should encourage lawyers to, at least, give a shot at getting an OSC decision overturned on appeal."