Report on capital investments in Ontario's exempt market reveals trends for investors and issuers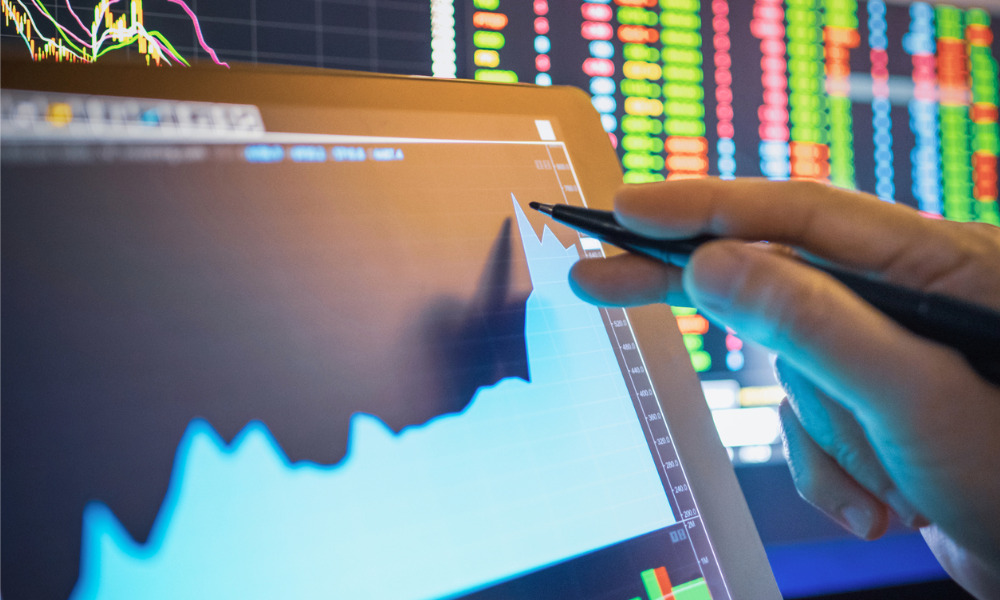 The Ontario Securities Commission has released updates regarding syndicated mortgages, automatic securities disposition plans and automatic securities purchase plans and capital raising activity in the exempt market.
On Dec. 7, the Commission published in OSC Rule 45-501 its final amendments to local prospectus and dealer registration exemptions relating to syndicated mortgages. These final amendments will transfer the primary oversight of syndicated mortgages from the Financial Services Regulatory Authority of Ontario to the Commission, with the exception of qualified syndicated mortgages and syndicated mortgages distributed to permitted clients, effective July 1, 2021, subject to the required approvals. Certain amendments announced by the Canadian Securities Administrators will also take effect on that date.The previously projected effectivity date for this new regulatory regime, which was Mar. 1, 2021, was changed in response to comments by stakeholders. The final amendments also explain the definition of qualified syndicated mortgage and include prospectus and registration exemptions involving only institutional or high-net-worth investors who are considered permitted clients.
On Dec. 10, the Canadian Securities Administrators provided guidance for issuers and insiders in CSA Staff Notice 55-317 regarding the establishment and use of automatic securities disposition plans. The Ontario Securities Commission explained that this guidance has superseded the guidance relating to automatic securities disposition plans in OSC Staff Notice 55-701. The local staff notice continues to apply to automatic securities purchase plans under provincial securities law.
Also on Dec. 10, the Commission released a report discussing capital raising activity by corporate (non-investment fund) issuers in the province's exempt market from 2017 to 2019. The report found that the number of issuers raising capital has stayed relatively stable despite the year-over-year growth in terms of how many individual investors with capital have been investing in Ontario's exempt market.
In 2019, around 3,200 issuers reported $88.6 billion in capital, which was raised from around 35,200 Ontario investors via prospectus exempt distributions, the report stated. About 96 per cent of that capital was raised through institutional investors, while almost four per cent can be attributed to individual investors, according to the report.
Paul Redman, director, regulatory strategy and research at the Commission, noted the considerable rise in investor participation in the province's exempt market. "The findings in this report will inform the OSC's ongoing efforts to monitor and oversee this important component of our capital market," Redman said in the news release.