Last year, Lawyers' Rights Watch Canada called for independent, external review of hiring scandal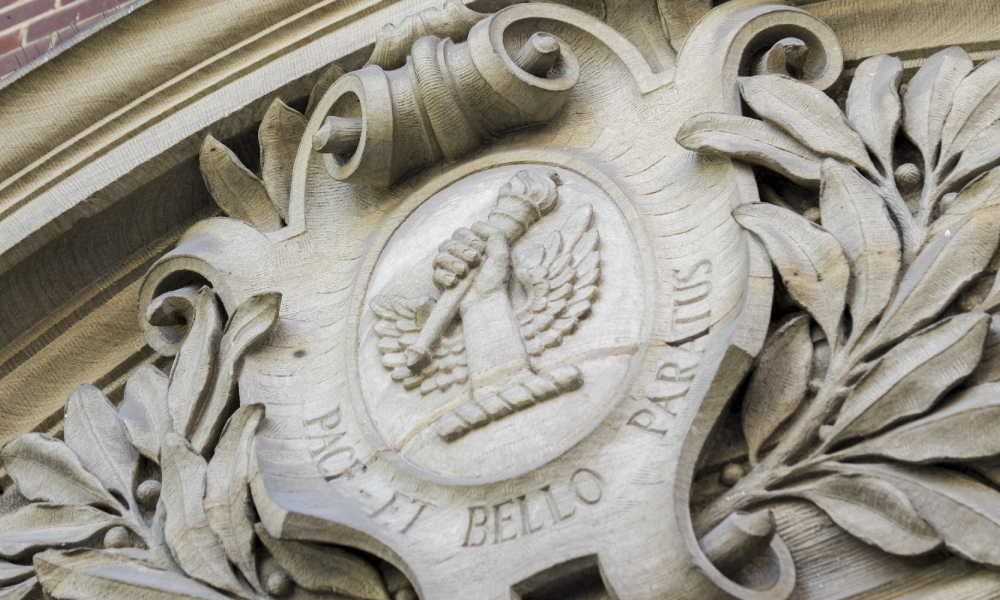 Lawyers' Rights Watch Canada has welcomed the University of Toronto Faculty of Law's announcement regarding the resumption of its process to select the director of its International Human Rights Program, with a new search committee chaired by Dean Jutta Brunnée.
"In the interests of the Faculty and our broader community, we will be moving forward expeditiously, including complying with any required immigration or Canadian work authorization process," said Brunnée in the law school's news release, which stated that last year's search had identified a preferred candidate.
Rebecca Cook, professor emerita at the law school, will serve as the program's interim director while the qualifications of any candidates are assessed and eventually a permanent director is appointed.
Brunnée told CBC News that political views are not a part of hiring considerations and that she has communicated with Dr. Valentina Azarova, whose recruitment to the directorial position was allegedly canceled after a verbal offer, acceptance and steps to implement the agreement were already made, to inform her that the application is open.
Last October, Lawyers' Rights Watch Canada said that, if these allegations were proven, there would be potential violations of international human rights law and standards safeguarding the right to freedom of expression, such as the International Covenant on Civil and Political Rights, the Universal Declaration of Human Rights, the United Nations Declaration on Human Rights Defenders and the UN Basic Principles on the Role of Lawyers, and urged the law school to undertake an independent, external review of the matter.
"The legal profession and legal academic communities have an important role to play in ensuring respect for international human rights law and international humanitarian law," wrote Catherine Morris, executive director of Lawyers' Rights Watch Canada, in the letter addressed to Edward Iacobucci, former law dean. "Unpopularity of the implications of international law within some sectors of society is an illegitimate reason for failure to uphold it."
Lawyers' Rights Watch Canada, a volunteer-run non-governmental organization in Special Consultative Status with the UN's Economic and Social Council, is composed of lawyers and other human rights defenders seeking to advance international human rights law and the rule of law through advocacy, legal research and education.
The organization, which said that it would keep monitoring this situation, noted that on June 23, six complainants sought judicial review with the Federal Court in relation to the May 21 decision of the Canadian Judicial Council's review panel to close the complaint against Justice David Spiro. The panel had found that Spiro's act of expressing his concerns about the potential effects of Azarova's appointment on the university and on the law school was not serious enough to justify his removal.