Tax Court Justice David Spiro is accused of pressuring law dean to rescind job offer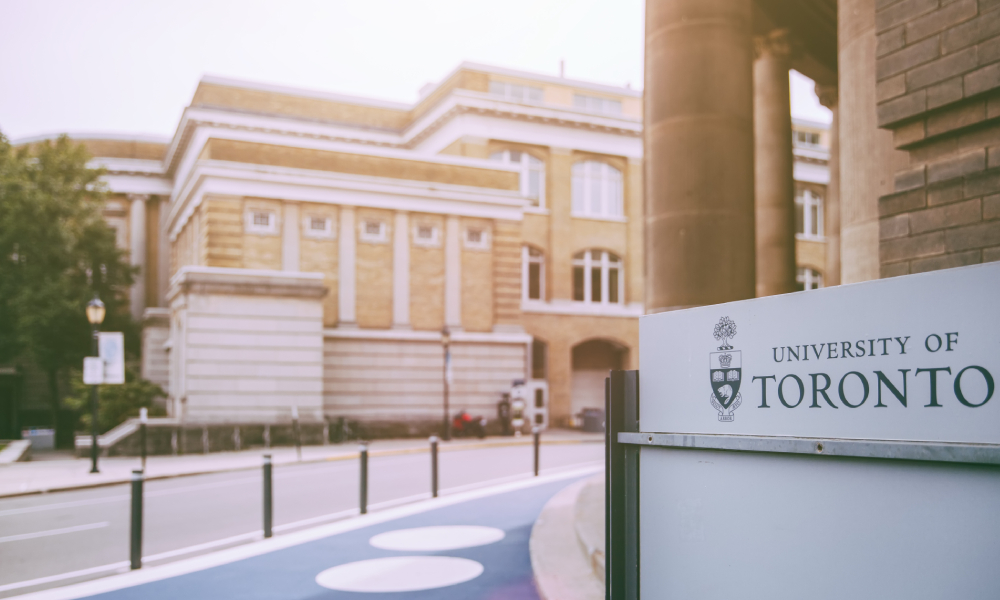 The Canadian Judicial Council has referred to a Judicial Conduct Review Panel the matter of Justice David Spiro of the Tax Court of Canada, who allegedly interfered in the appointment of a director of the University of Toronto's International Human Rights Program.
Kenneth Nielsen, associate chief justice of the Court of Queen's Bench of Alberta and vice-chair of the Judicial Conduct Committee, made the decision to constitute the Review Panel, which will decide whether a public inquiry committee should be formed.
According to the Council's By-laws, a Review Panel can be constituted when a complaint is serious enough to justify the judge's removal and will consist of three Council members, a puisne judge and an individual who is not a judge or a member of a province's bar.
The issue concerning Justice Spiro arose when the media alleged that he had pressured Edward Iacobucci, former law dean of the University of Toronto, to rescind the job offer to international law and human rights scholar Valentina Azarova on account of her work on Israel's human rights abuses in Palestine.
The faculty advisory board of the International Human Rights Program had resigned after an accusation was made that Iacobucci had taken back the job offer, reported the Toronto Star, which later named David Spiro as the faculty donor who had allegedly exerted pressure on Iacobucci.
Leslie Green, part-time law professor and distinguished university fellow at Queen's University, filed the complaint to the Council. A judge's attempt to influence an academic appointment in this manner would be wrong and would endanger the integrity and impartiality of the court, Green wrote in his request to the Council. Craig Scott, professor at Osgoode Hall Law School, filed a similar complaint, which was consolidated with Green's complaint to the Council.