Scace was a former treasurer of the Law Society of Ontario and was honoured as a Member of the Order of Canada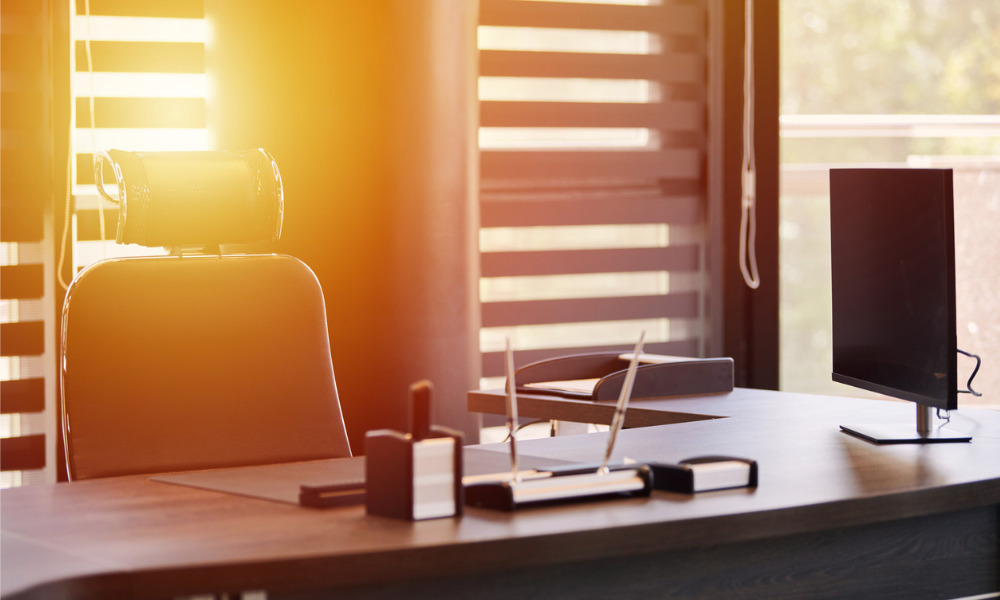 Celebrated tax lawyer Arthur Scace died on May 3 in Toronto, age 81.
According to a biography from his alma mater, Scace was a Rhodes Scholar, with a bachelor's degree from the University of Toronto, a master's degree from Harvard University and a law degree from Osgoode Hall Law School. He joined McCarthy Tétrault LLP in 1967, going on to spend more than three decades with the firm. He served for some years as its managing partner and as its national chairman and was instrumental in pursuing the mergers that led to McCarthy & McCarthy becoming McCarthy Tetrault, the country's first national law firm.
Dave Leonard, partner and chief executive officer at McCarthy Tétrault, has described Scace not only as a highly respected and accomplished lawyer but also as an inspiring individual who was a mentor to many.
"Arthur was a brilliant lawyer, a respected colleague and a great friend to many. His powerful legacy touched many across the legal profession and broader community, and will be felt for years to come. He will be sorely missed," said Leonard in an announcement on the firm's website.
Scace's book, The Income Tax Law of Canada, provided guidance to the legal community after the country's income tax legislation went through a major overhaul in the early 1970s, said Justice David Spiro of the Tax Court of Canada.
"Counsel at the Department of Justice remember Arthur as the consummate gentleman," said Spiro. "Judges looked forward to his appearances in their courtrooms."
In 1986, Scace was designated Queen's Counsel, and in 2004, was honoured as a Member of the Order of Canada. For the Law Society of Ontario, he served as bencher and as treasurer, and has held leadership roles in the Bank of Nova Scotia and in the Canadian Opera Company.
University of Toronto president Meric Gertler described Scace, a longtime U of T supporter, as a "towering figure in Canadian law." A bank of trees will be named in honour of the Scace family and serve as a permanent, public and living memorial of Arthur Scace's contributions to our community, said a news release from the University of Toronto Faculty of Law.