Lawyer and chartered professional accountant joins from boutique tax law firm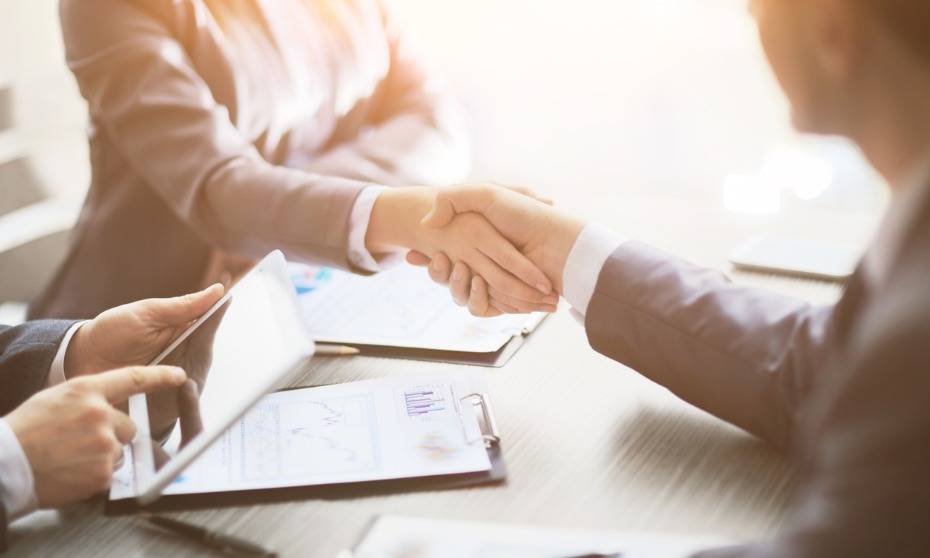 Borden Ladner Gervais LLP added Andrea Dickinson as counsel in the firm's tax group in Toronto.
According to BLG's Oct. 15 announcement, Dickinson is both a lawyer and a chartered professional accountant. Her practice focuses on personal and corporate tax planning, corporate reorganizations and implementations, private company advice and wealth management, insurance, trust and estate planning and voluntary disclosures. She frequently represents clients before the Canada Revenue Agency and the Tax Court of Canada, the statement added.
"Andrea's broad range of tax law experience and her background in accounting allows her to see the client's issues from all sides," said Craig Webster, national leader of BLG's tax group. "Andrea brings 15 years of experience in tax, and her extensive knowledge and experience will be a great asset to our clients and our team."
Prior to joining BLG, Dickinson was part of boutique tax law firm in Toronto. She obtained her LLB from the University of Windsor in 2004 and her bachelor of accounting (with honours) from Brock University in 2000. She was called to the Ontario bar in 2005.