Lawyer returns to firm following stint at Canada Mortgage Housing Corp.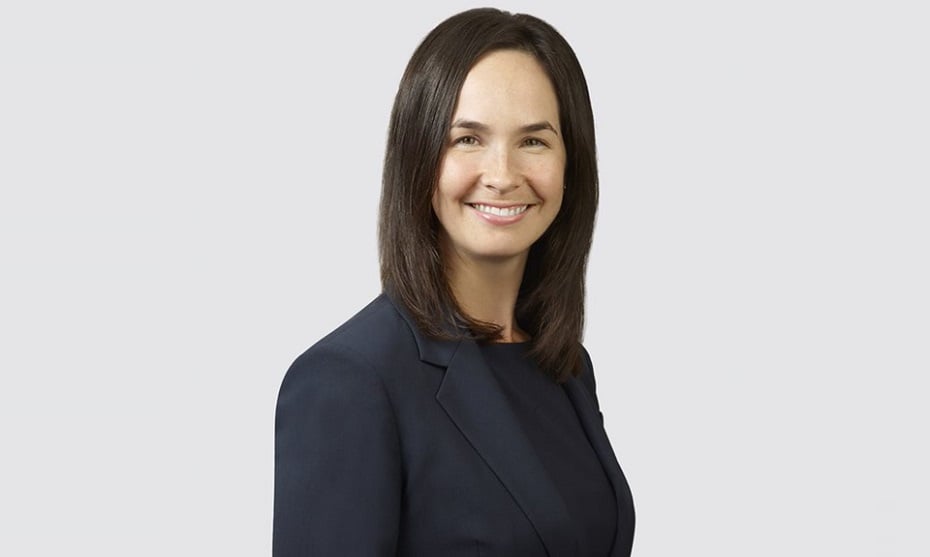 Borden Ladner Gervais LLP has added Tiffany Murray as partner in its financial services group, based in Ottawa.
With her return to the firm, Murray brings significant transactional and advisory experience to the firm, including project finance, energy finance and securitization expertise, BLG said in a statement. She also has experience in structuring transactions to facilitate security packages for lending to Indigenous peoples.
In 2008, Murray first joined the firm as an associate before becoming a partner in its Toronto office in 2015. That same year, she joined the Canada Mortgage and Housing Corp., where she held the role of senior counsel before being promoted to acting director, law & governance (national housing strategy financing initiatives) in 2018.
"We're excited to welcome Tiffany back to BLG," said Stephen Redican, national group head of specialized business law. "Her strong profile with the Canada Mortgage and Housing Corporation, along with her work with Indigenous groups, is a valuable addition to our national team."
Murray obtained her law degree from the University of Toronto before being called to the Ontario Bar in 2008. Prior to that, she was also a summer student and articling student at BLG.