Newly formed committee to serve as link between not-for-profit sector and government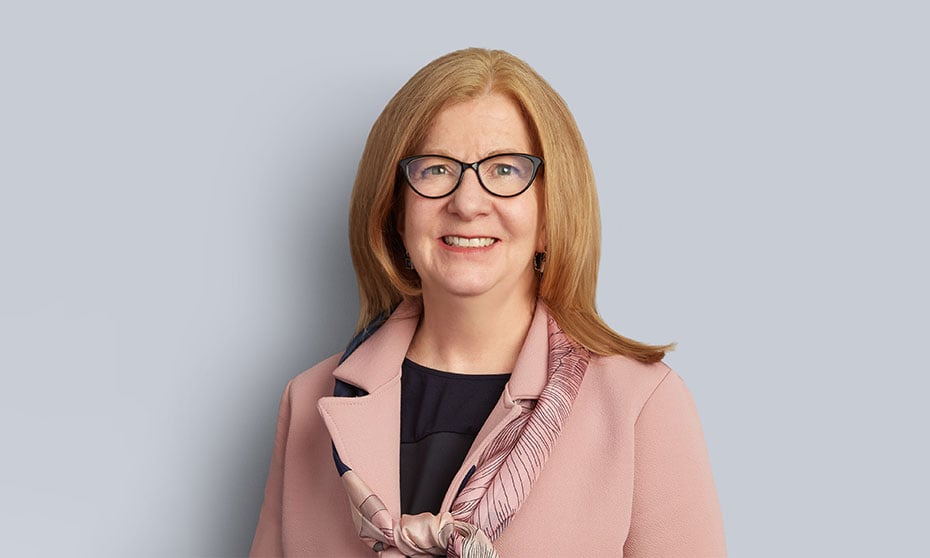 Toronto-based lawyer Susan Manwaring has been appointed as a member of the federal government's Advisory Committee on the Charitable Sector.
She is a partner at Miller Thomson LLP and national leader of its social impact group, as well as chairwoman of the Canadian Bar Association's charities and not-for-profit section.
On Aug. 23, Minister of National Revenue Diane Lebouthillier announced the formation of the committee, which will serve as a liaison between the government and the charitable sector. It is co-chaired by Bruce MacDonald, president & CEO of Imagine Canada, and Hilary Pearson, former president of Philanthropic Foundations Canada.
Manwaring will serve as one of the 14 non-government committee members, with an additional three committee members coming from the government. The initiative was first announced in November 2018.
According to an announcement from Miller Thomson, Manwaring has more than 20 years' experience providing legal advice to the charitable and non-profit sector. She recently received the 2019 Lexpert Zenith Award for being "a change agent in the evolution of social finance in Canada by working with clients, providing thought leadership within the sector, and guiding governments through this new area."
In Sept. 2018, Manwaring appeared before the Senate Special Committee on the Charitable Sector to discuss charitable sector funding, particularly new sources of funds, such as social finance and social enterprises.